Revology Cars resurrects the 1967 Shelby GT500 Mustang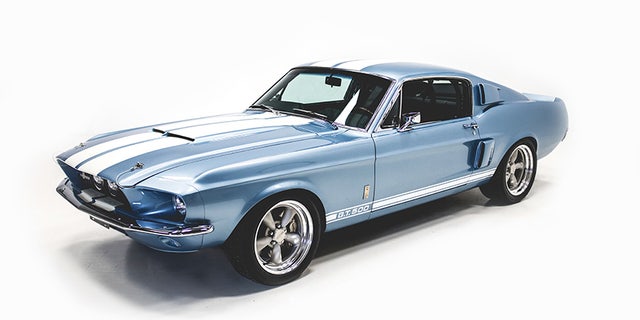 NEWYou can now listen to Fox News articles!
Ford may get around to building a new Shelby GT500 one of these days, but now you can buy a new one that looks like the old one.
Revology Cars has unveiled at the SEMA show in Las Vegas an officially-licensed reproduction of the 1967 version of the classic muscle car built on a modern platform.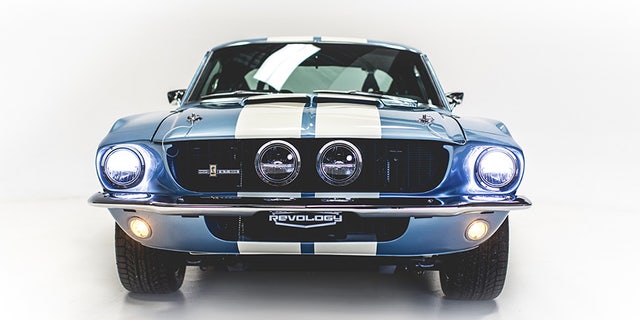 The Florida-based company already sells several Mustang models, each with all-new bodywork, drivetrains, suspensions and engines.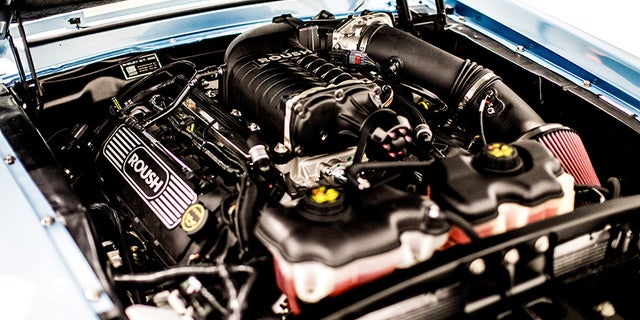 The GT500 features picture-perfect styling, but comes powered by a new Roush Performance supercharged 5.0-liter V8 rated at 600 hp and 475 lb-ft of torque.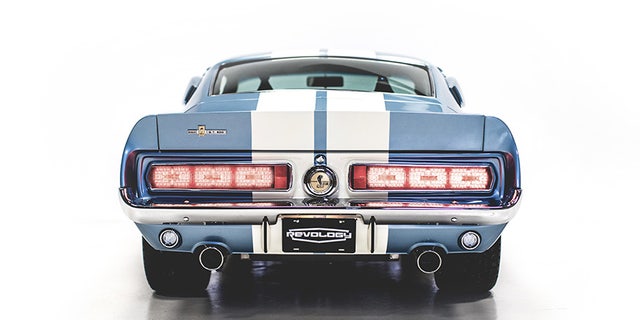 The double wishbone front suspension and multi-link rear with Panhard rod and adjustable coilover shocks were developed to give the car 21st Century ride and handling characteristics, and it comes loaded with power everything, navigation and a Bluetooth connection.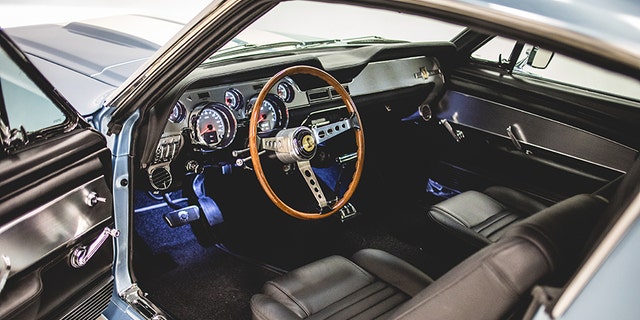 The interior stays true to the original's, with highback seats and a wooden steering wheel, but is trimmed with premium wood, leather, steel and aluminum materials and uses high tech instruments designed to fit the period-correct gauge cluster.
Another thing it has in common with the authentic 1967 car is the price. At least the prices they sell for today.
The Revology GT500 starts at $219,000, but it does come with a one-year bumper-to-bumper/two-years powertrain/five year body warranty.