Record-breaking holiday traffic is expected this season, and these are the worst times to drive in it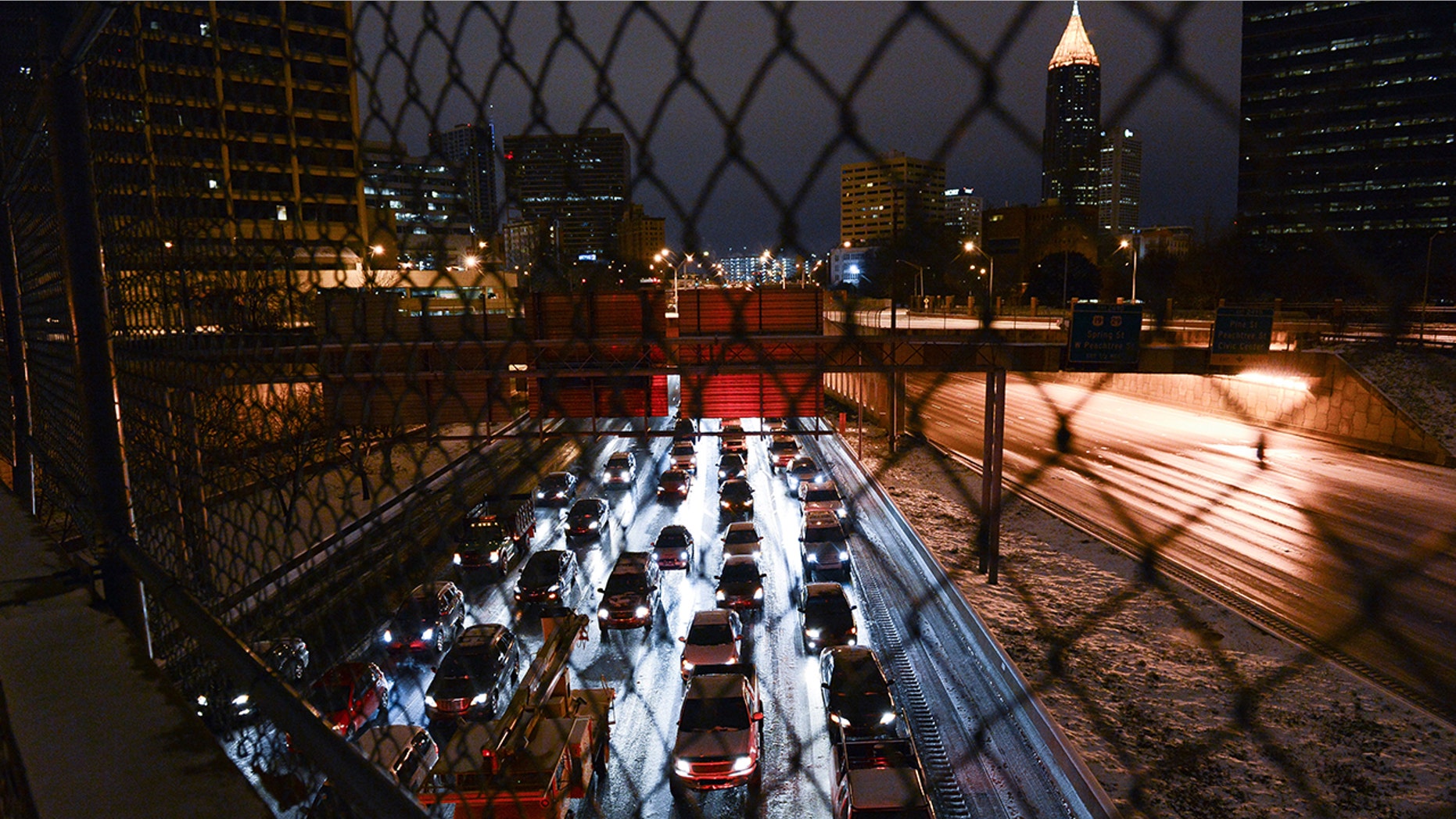 Christmas is coming early this year, at least for some drivers.
AAA says it expects 102.1 million Americans to hit the road this season, and not all on Christmas Eve.
Wednesday, Dec. 19 is predicted to be the worst day for driving in Boston, Houston and Seattle, with traffic moving 2.5 to 3.5 times slower than usual.
New York, Los Angeles and Washington D.C. should peak the following day as folks try to escape for a very long weekend, while Friday looks bad in the San Francisco Bay area.
Historical data from INRIX suggests that Atlanta will make every other city look like a superspeedway on Saturday afternoon when the 404 experiences traffic 4x worse than usual.
On the bright side, the only place procrastinators that will be feeling the pain on Monday afternoon are in Chicago and Detroit, so plan to head out early if you don't want to spoil that Christmas cheer.
Here's the full list of the worst times to drive in America's most-congested cities and how bad it will be compared to normal:
Atlanta (4x), Sat., Dec. 22, 3-4 pm
NYC (3.75x), Thurs., Dec. 19, 9:30-10:30 pm
Boston (3.5x), Wed., Dec. 19, 3:30-4:30 pm
Houston (3.25x), Wed. Dec. 19, 12:15-1:15 pm
Detroit (3x), Mon., Dec. 24, 2-3 pm
Seattle (2.25x), Wed., Dec. 19, 4-6 pm
Chicago (2.25x)., Mon., Dec. 24, 1:30-2:30 pm
Los Angeles (2x), Thurs., Dec. 20, 2:30-3:30 pm
San Francisco (1.25x), Fri., Dec. 21, 4:15-5:15 pm
Washington, D.C. (2.75x), Thurs., Dec 20, 1:15-2:15 pm