Real Madrid superstar Sergio Ramos drives a tiny car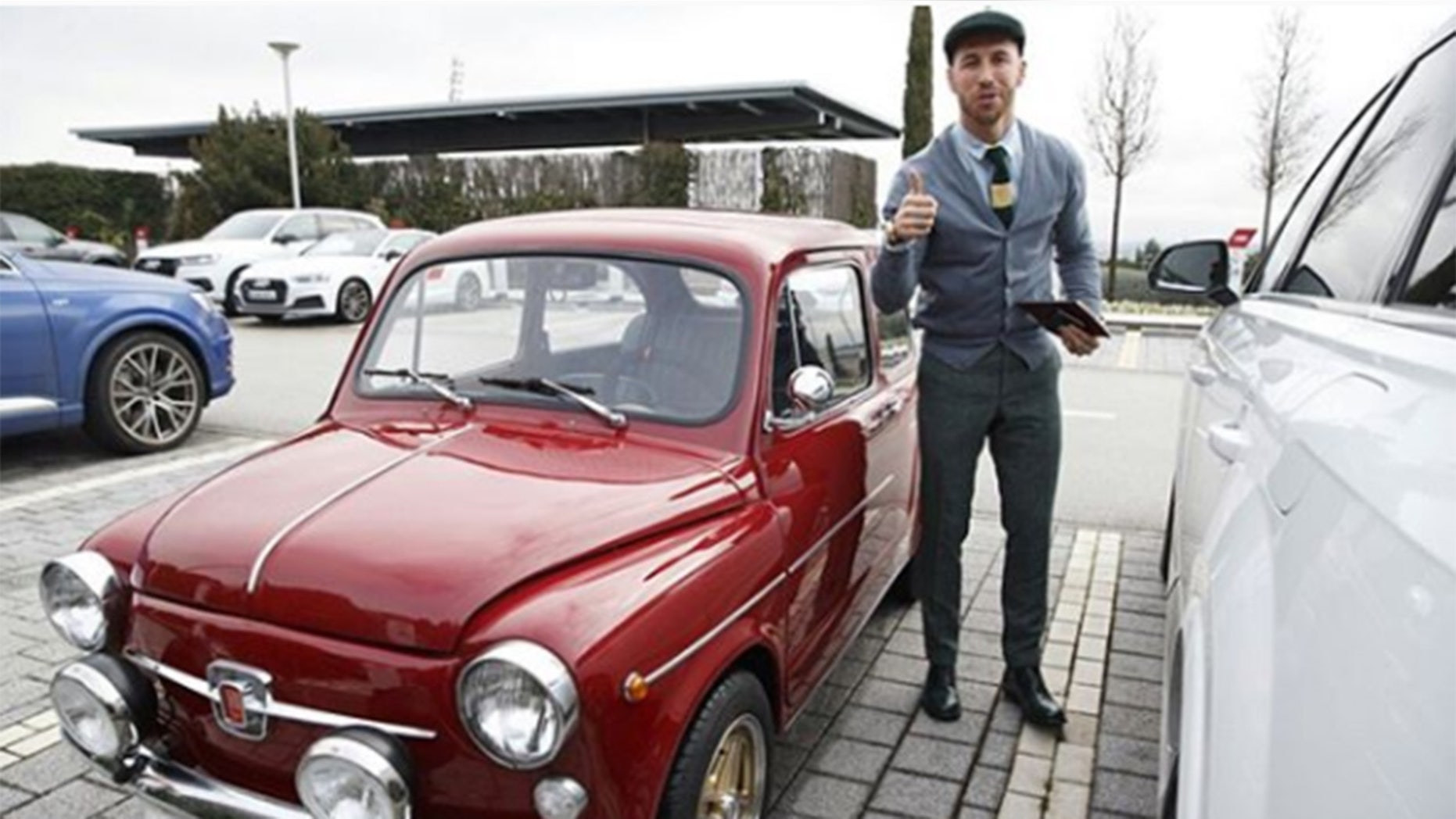 Sergio Ramos may be one of the world's biggest soccer stars, but now he drives one of its smallest cars.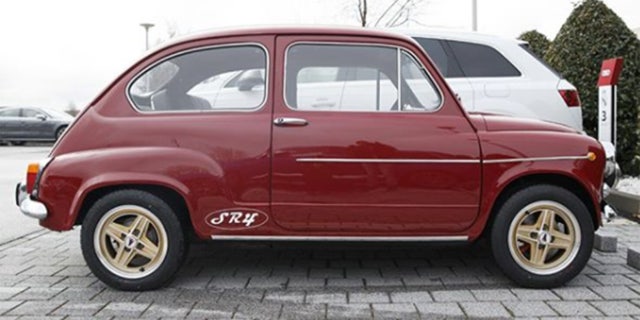 The Real Madrid defender showed up at a recent practice behind the wheel of a Seat 600, which is a Spanish-made version of the legendary Fiat 600 microcar that was built from 1957 to 1973.
According to an Instagram post, the car was an early birthday present form his brother. Ramos turns 32 on March 30th. It's not clear what model year it is, but it's been restored and customized with gold four-spoke rims and an SR4 logo on the side, signifying Ramos' initials and his Real Madrid jersey number. Even with the modifications, the car is probably only worth around $10,000.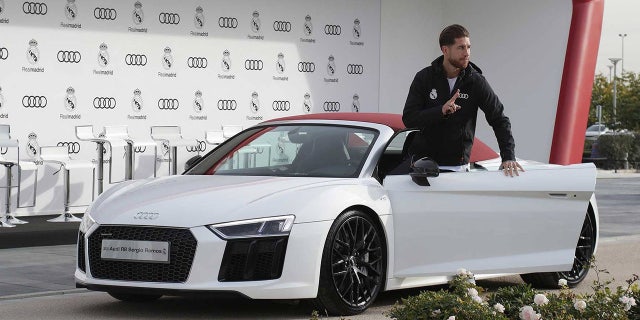 It's not the only car that the $275,000 per-week player drives. He's been spotted behind the wheel of many high end models over the years, including cars from Range Rover, Porsche and Audi. Of course, the last of those is Real Madrid's official automotive partner, and it gives every player on the team a free car of their choice each year.
Tough to be famous, huh?