Ram Bringing Funky Fiat Doblo Van to U.S.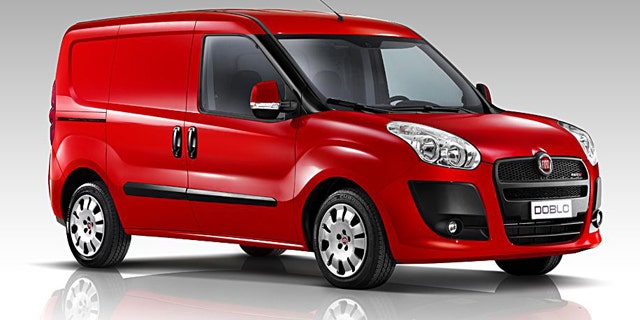 DETROIT -- Chrysler Group LLC will begin importing a van from Italian parent Fiat SpA in 2013 to sell in the US and Canada under the Ram brand in the latest example of coordination between the two automakers as they forge ahead with their merger.
Chrysler will import the van, which Fiat sells in Europe under the name Doblo, from Turkey, where a joint-venture partner makes the vehicle.
Fiat signed a letter of intent with its joint-venture partner, Tofas Turk Otomobil Fabrikasi AS, to export the van to Chrysler for seven years, according to a joint statement Friday. Tofas is controlled by Koc Holding AS.
Tofas will export a total of 190,000 units under the terms of the seven-year agreement.
Tofas will invest more than $160 million at its Bursa plant to modify the van to meet US and Canadian requirements, it said.
Tofas also supplies a range of light commercial vehicles based on the Doblo to Adam Opel GmbH, the German unit of General Motors Co.