Not dead yet: Ford Mustang Shelby GT350 returning for 2019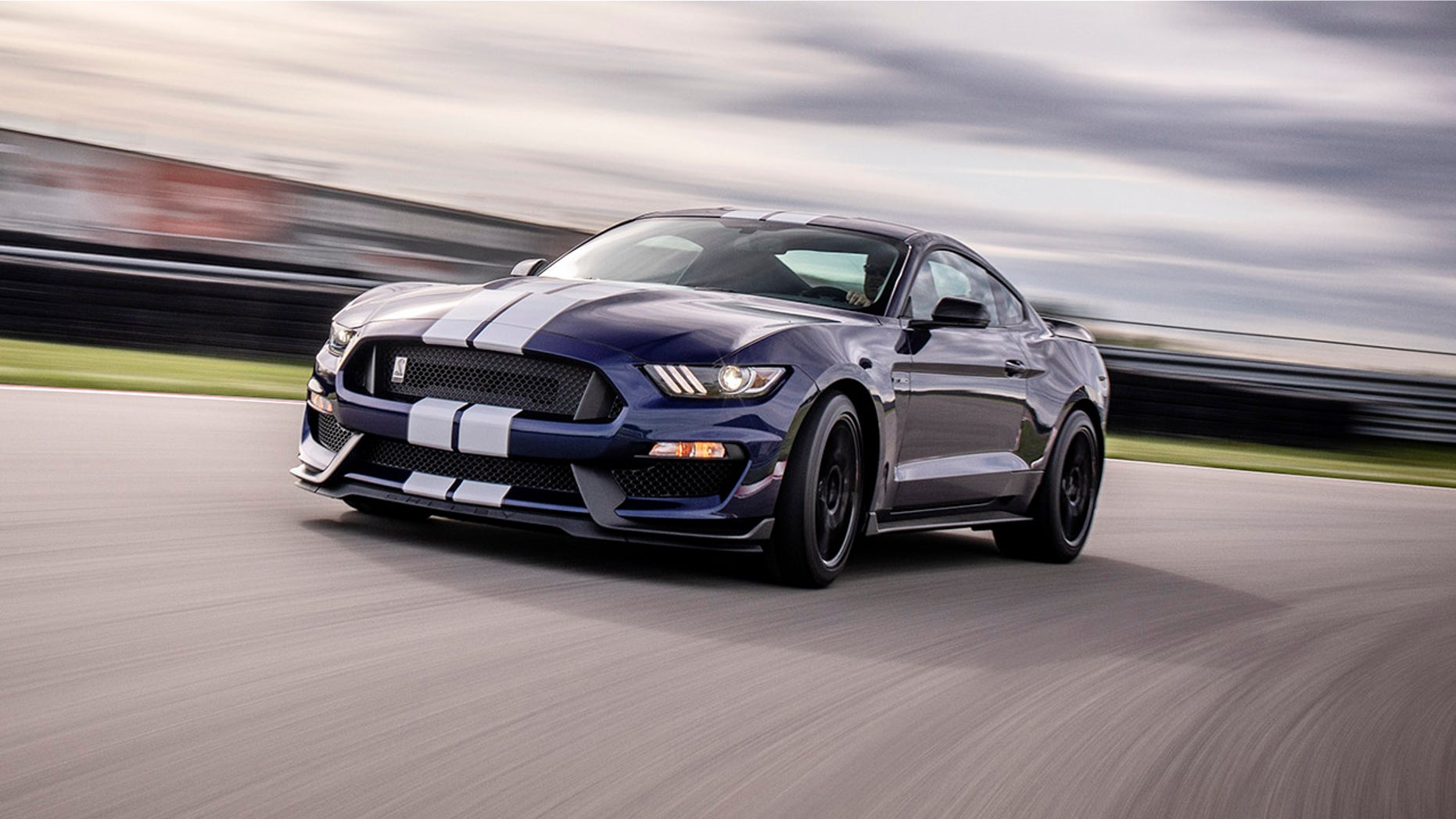 Rumors of the Ford Mustang Shelby GT350's demise have been greatly exaggerated.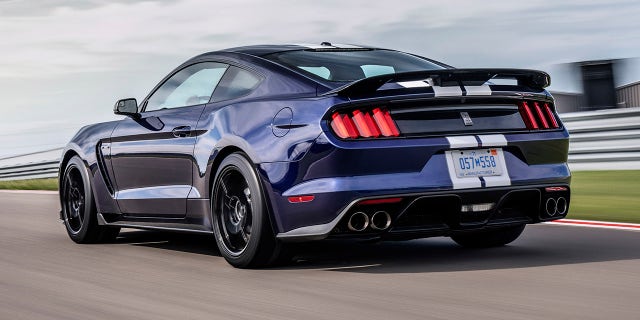 Ford has confirmed the return of the high performance pony car for 2019, even as it readies the introduction of a GT500 model for early next year. The GT350 hasn't received the styling updates that debuted on the rest of the 2018 Mustang lineup, which had put a question mark over its future in the lineup.
Along with its looks, the GT350 is carrying over its unique 526 hp 5.2-liter V8, but is getting a few upgrades to improve its overall performance.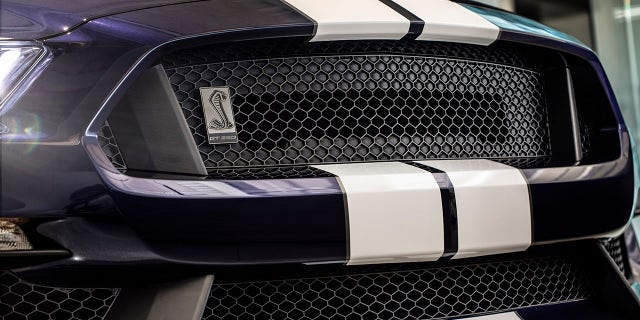 Among them are a new set of Michelin Pilot Sport Cup 2 tires specifically designed for the car and a recalibrated MagneRide computer-controlled suspension system. The rear wing has also be redesigned, and will be offered with a Gurney flap for increased downforce, while the grille opening was made smaller to reduce drag. All of the changes are aimed at increasing its handling capabilities, and the steering and stability control have been tweaked to keep pace with them.
Pricing hasn't been announced for 2019 GT350, which goes on sale early next year, but the current version starts at $58,235. The GT500 is expected to arrive at around that same time as a 2020 model with an engine rated at over 700 hp.