Nissan to Recall 46,000 Cubes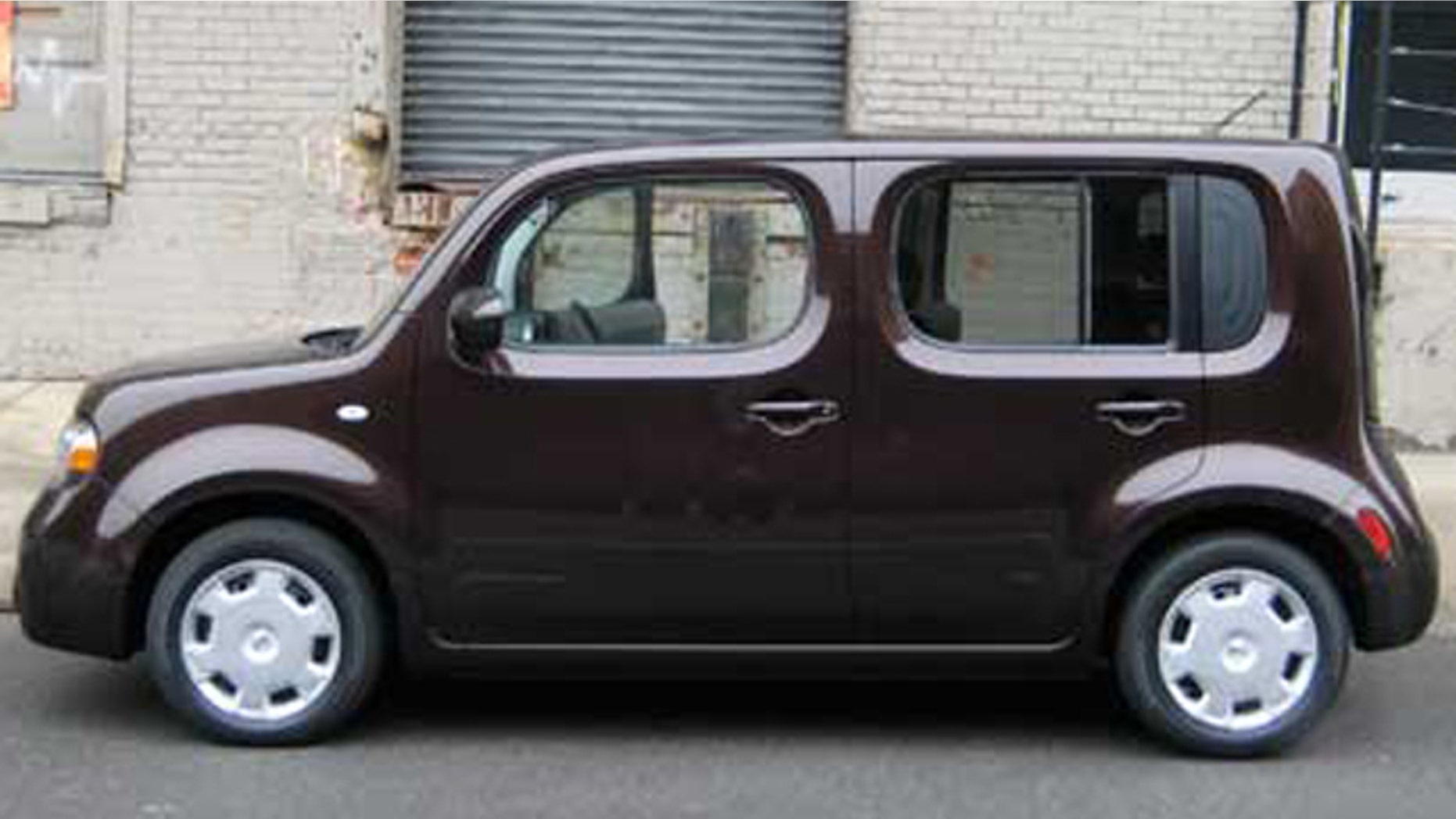 Nissan is recalling about 46,000 2009-2010 Cubes in the United States due to non-compliance with federal motor vehicle safety standards, MarketWatch reported Monday.
Nissan said the mini multi-purpose vehicles developed a fuel leak during a crash test that could result in a fire, according to documents submitted to the National Highway Traffic Safety Administration last week.
"When the vehicle was rotated following a rear moving barrier crash test as required, the amount of fuel leakage exceeded the allowable limits," Nissan said.