NHTSA 'quiet car' rules to require electric cars to make noise by 2020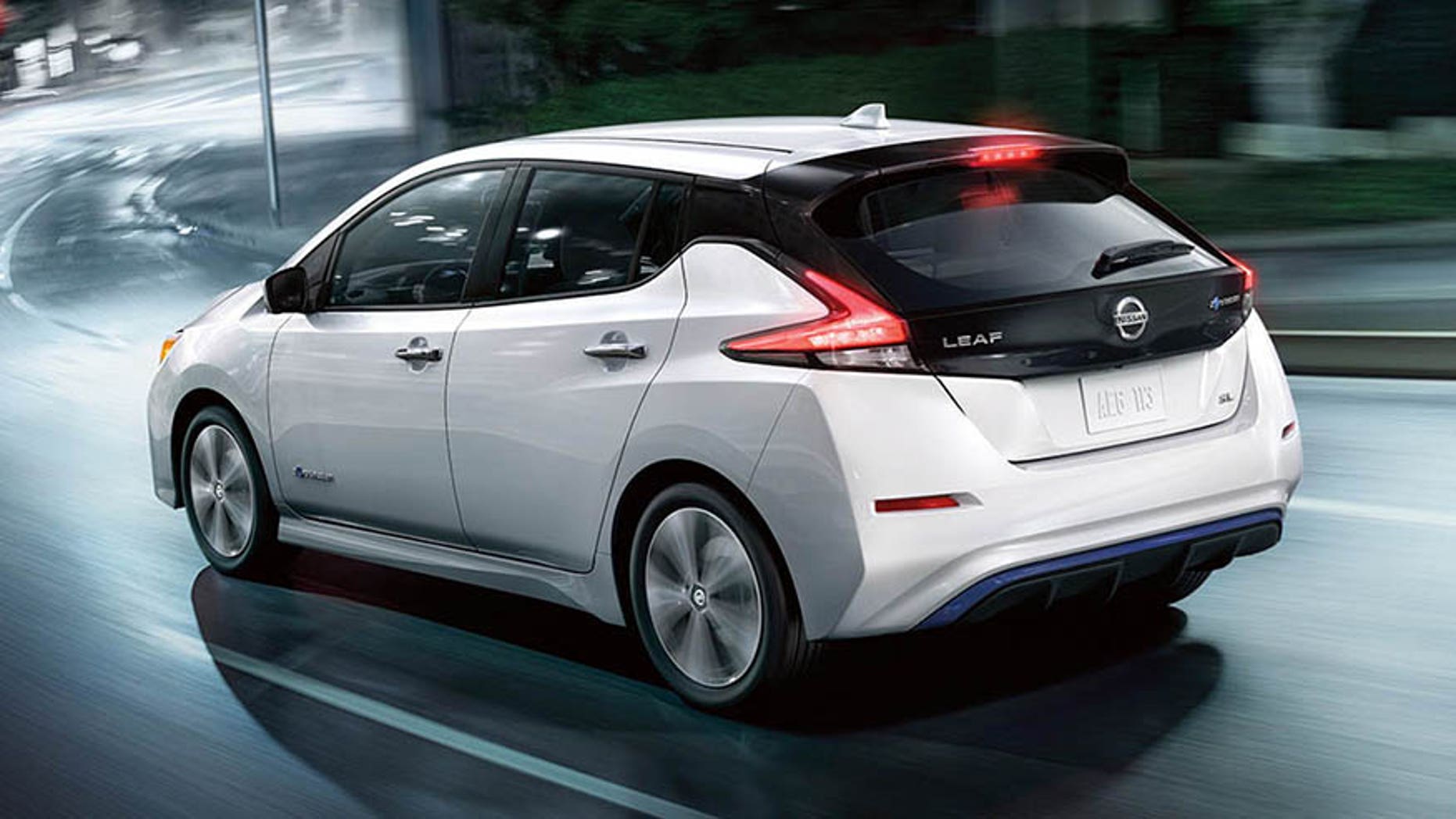 Electric cars are about to bring the noise...makers.
The National Highway Traffic Safety Administration (NHTSA) on Monday finalized long-delayed rules that will require cars that use electric drive to create a minimum amount of sound at low speeds, in order to warn pedestrians and cyclists of their presence. Deliberations on the regulations date back to 2010, when modern mass-produced electric cars were just starting to come to market.
The motors in many electric cars operate so quietly that they often sneak up on people in parking lots and side streets. While some battery-powered vehicles, like the Nissan Leaf, already create artificial sounds to address this issue, the new rules mark the first mandated regulations and set specific sound levels for vehicles travelling at speeds below 18.6 mph. Above that the tire and wind noise created by them is deemed loud enough.
NHTSA estimates that the new regulations will require a $40 million annual investment by automakers to implement, but will prevent over 2,400 injuries each year at an overall benefit of $250 million to $340 million, according to Reuters.
Automakers will be required to have 50 percent of their electric car fleets equipped with the technology by September 2019 and all of them a year later. The rules only apply to light duty cars and trucks with a gross vehicle weight rating below 10,000 pounds.
NHTSA is considering a request for the sounds to be driver adjustable, which would allow one car to make several different noises on demand.