New York Auto Show: 2019 Toyota Rav4 is a tough-looking trucklet
The Toyota Rav4 ended the Camry's 14-year reign as the best-selling vehicle that's not a pickup last year, highlighting a market-wide shift away from sedans to utility vehicles.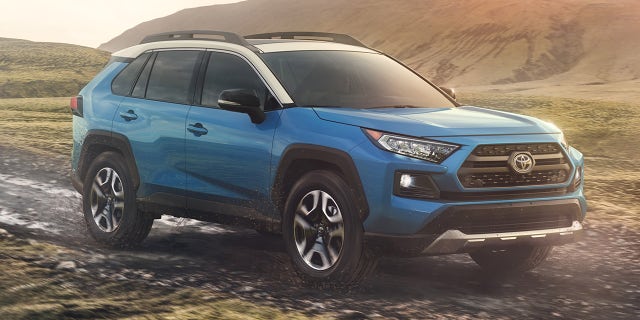 Now an all-new 2019 Rav4 is on the way that embraces this trend with a bold and blocky style similar to the Toyota Tacoma pickup's that makes it look even more like a truck, while retaining many of the car-like qualities that buyers find appealing.
The new Rav4 is roughly the same size as the outgoing model, and will once again be available with a choice of a 2.5-liter four-cylinder engine or hybrid powertrain when it goes on sale at the end of this year.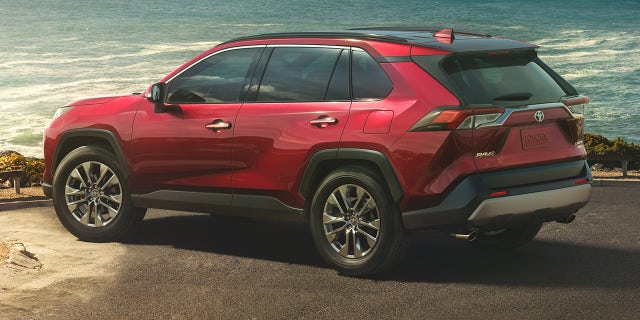 The lineup will offer a wide spectrum of trims, including an Adventure model that Toyota says will have some legitimate off-road capability courtesy of all-wheel drive equipped with a special traction management system, and a sporty hybrid with the most power in the range and a suspension tuned to give it the best handling on the street.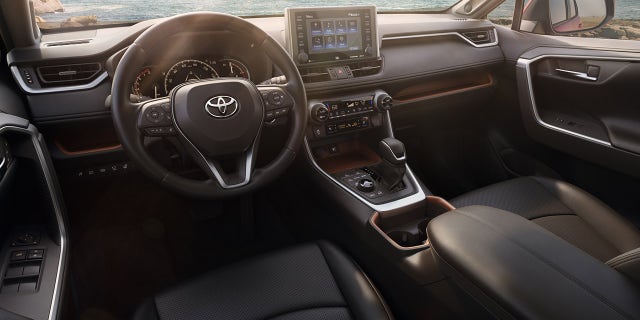 The standard Safety Sense system – which includes automatic emergency brakes and adaptive cruise control that works between 0 and 110 mph -- is getting a lane tracing system that allows for hands-on self-steering between the lane markers, and can follow the car in front of it for the short moments that it loses sight of them, as long as you keep a hand touching the wheel to let it know you're paying attention.
Wi-Fi, Alexa integration and AppleCar play are all standard with the updated Entune infotainment system, and an 800-watt JBL sound system will be an option.
Pricing and full specifications will be revealed closer to the Rav4's launch at the end of this year.