Nearly 300,000 VW diesels are sitting in lots across the U.S.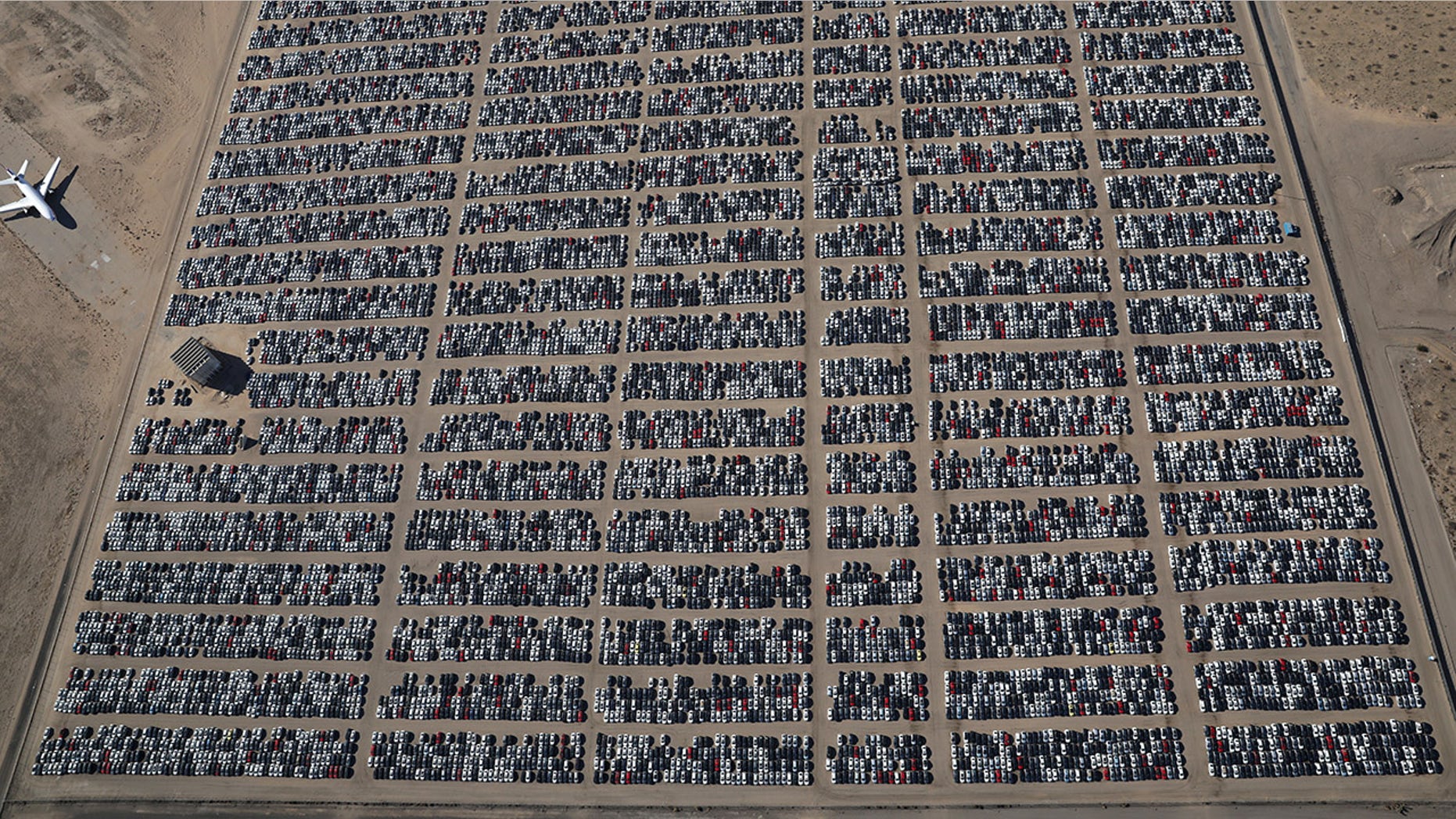 Stunning aerial photos have captured the scale of Volkswagen's diesel buyback program.
The images show a fenced-in lot at Southern California Logistics Airport in Victorville filled with thousands of cars stuck in a sort of automotive limbo.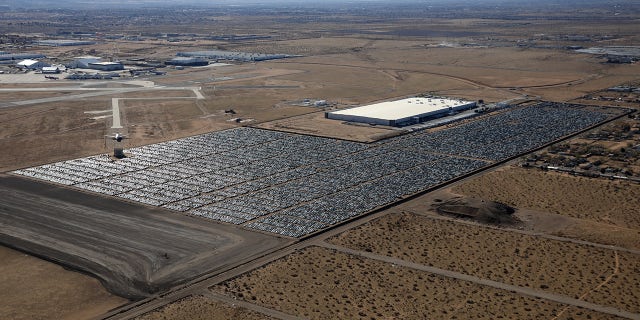 The dirt patch in the Mojave desert is one of 37 facilities across the country that are being used by the automaker to hold nearly 300,000 cars that need to be updated to meet emissions standards before they can be resold, according to Reuters.
"These vehicles are being stored on an interim basis and routinely maintained in a manner to ensure their long-term operability and quality, so that they may be returned to commerce or exported once U.S. regulators approve appropriate emissions modifications," Volkswagen spokeswoman Jeannine Ginivan said.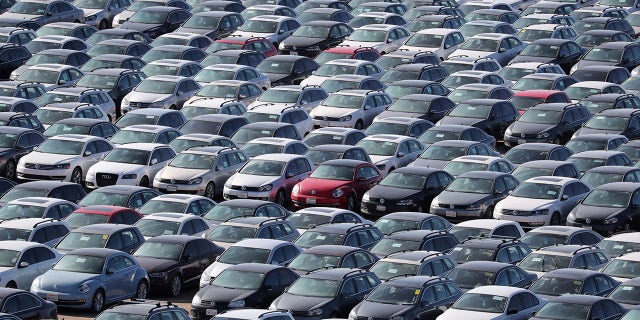 The automaker has so far spent $7.4 billion reacquiring about 335,000 of the roughly 500,000 vehicles that it agreed to repurchase owners as part of a settlement with the federal government for engineering the diesel-powered models to cheat on emissions tests.
A recent court filing revealed that Volkswagen had resold 13,000 and destroyed about 28,000 vehicles by the end of 2017, but still had 294,000 vehicles in storage at that time.
The automaker has until the end of 2019 to complete the buyback program.