NASCAR owners in talks to sell series, report says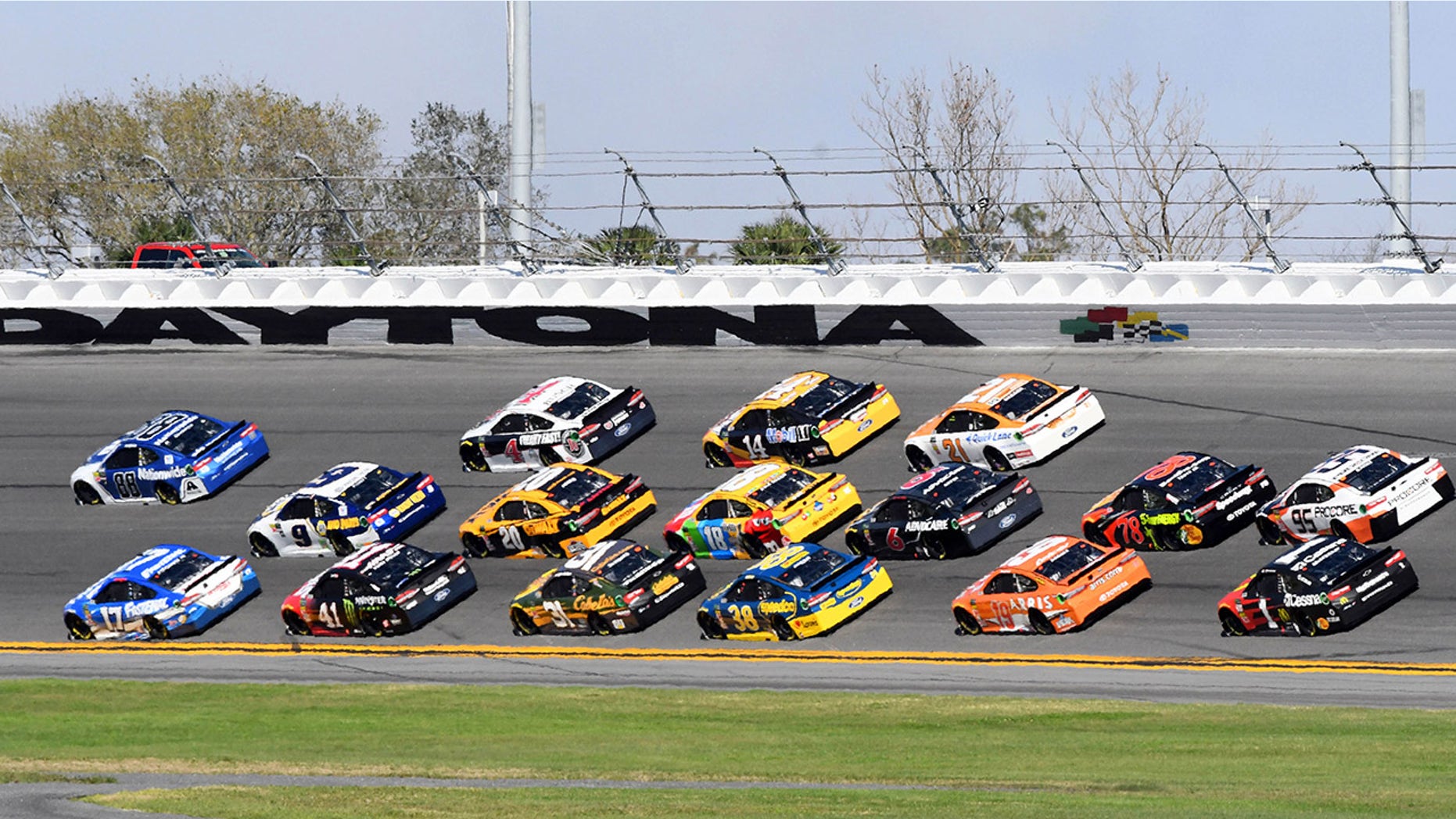 Now this could really be the big one.
NASCAR's majority owners are reportedly in talks to sell their stake in the stock car racing sanctioning body, Reuters reports.
The news agency says three sources have confirmed that the owners have been working with Goldman Sachs to identify potential buyers as attendance and television ratings for its races continues a yearslong decline.
The privately held company was founded by Bill France, Sr., in 1948 and remains controlled by his descendants.
The Reuters report did not say what the potential price tag for the deal is, but Forbes magazine has previously estimated the combined net worth of the France family alone at over $5 billion.
NASCAR and Goldman Sachs declined to comment.