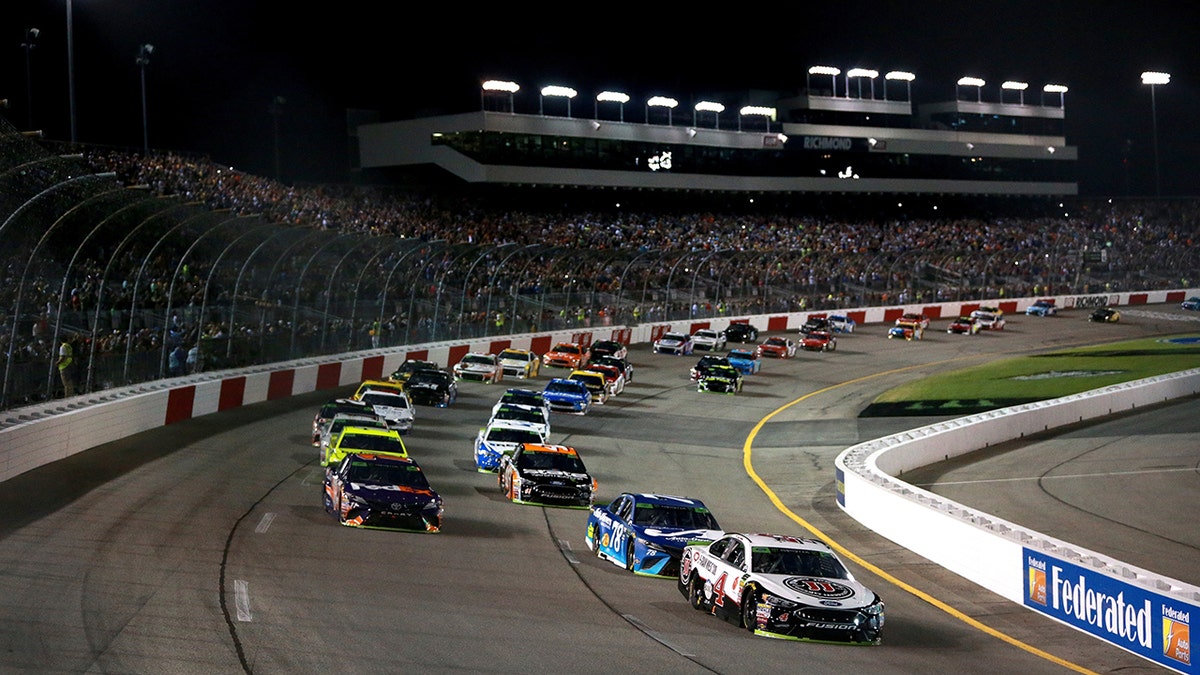 NASCAR is making a change to qualifying for this weekend's Cup series race at Richmond Raceway by shortening the first 2 sessions to 5 minutes.
Cars will hit the track as a group on Friday night, with the top 24 moving on from the first round and the fastest 12 making it to the final, which is already scheduled to run 5 minutes.
NASCAR didn't offer a reason for the change, but said that it is specifically for this event. The sanctioning body has already modified its qualifying rules once this season to deal with issues at drafting tracks caused by its new car designs, and is considering additional updates to improve the events.
Richmond isn't a drafting track, however, so the reasoning behind the rule change remains unclear and it is not being implemented for the Xfinity race.