Motorcyclist caught speeding through Omaha at 146 mph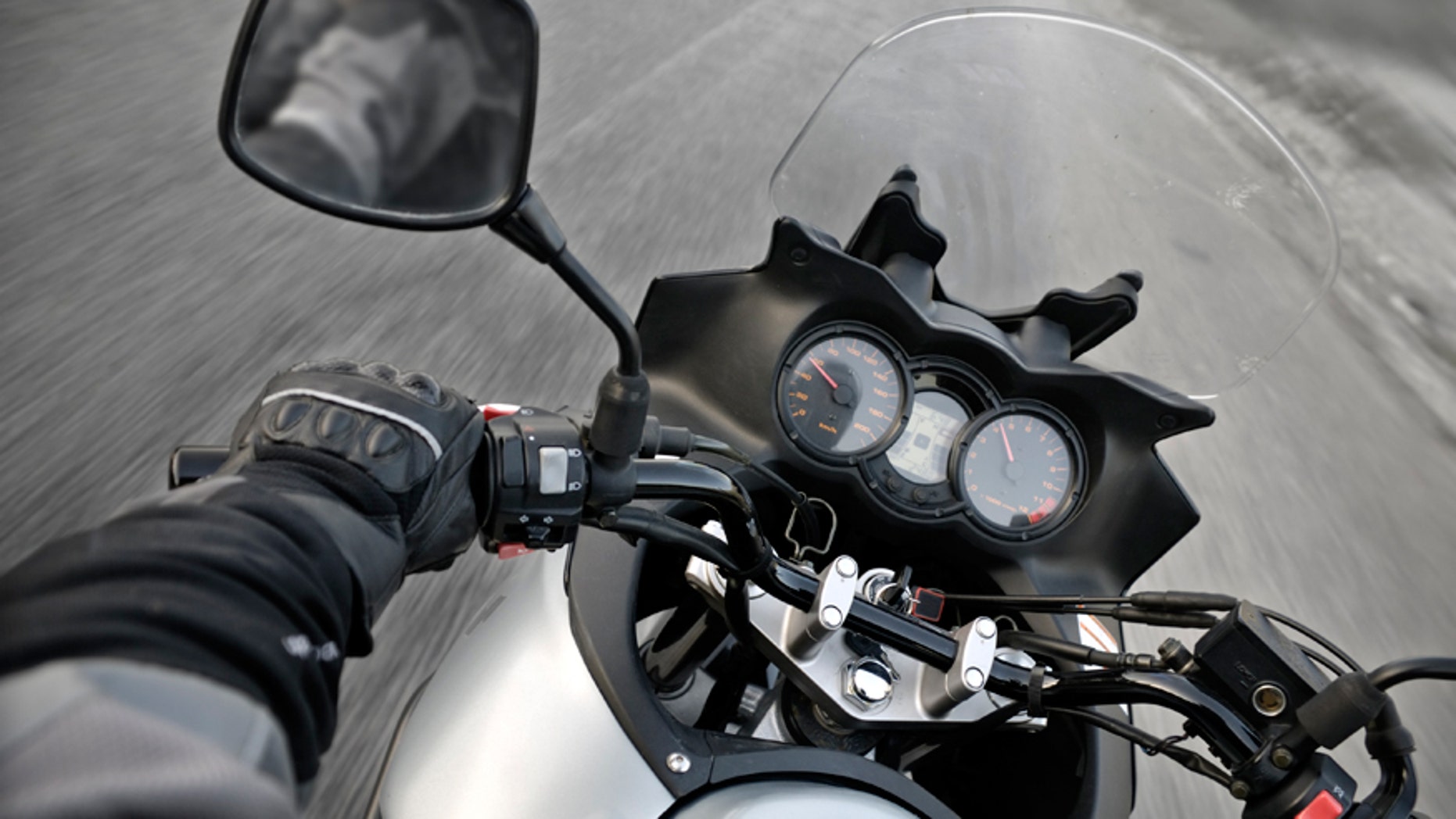 You can run, but you can't hide in Omaha.
A Nebraska State Police aerial patrol clocked a motorcyclist doing 146 mph while weaving through traffic and using the shoulder in a busy suburban area on the West Dodge Expressway.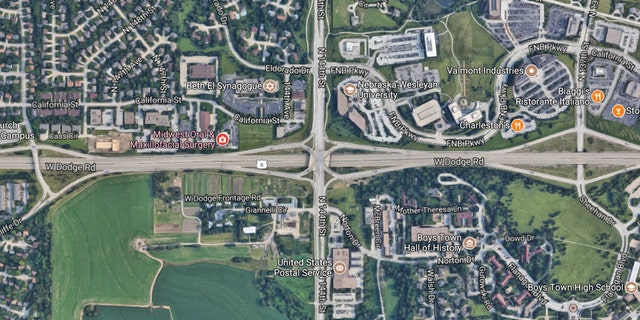 A police spokesman told the Omaha World-Herald that it was one of the highest speeds they have ever seen. Scofflaw motorcyclists are a particular problem, as they are more easily able to evade police in traffic than cars and trucks can.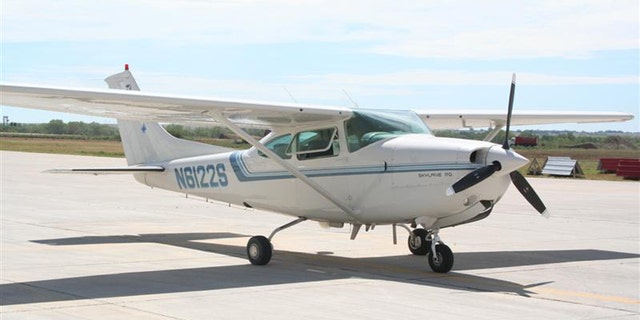 But after spotting the bike, the pilot followed it to an apartment complex and directed a patrol car to his location. Turns out the 28-year-old had a suspended license and was riding an unregistered motorcycle. Along with those infractions, he was charged with speeding and careless driving.
The police posted about the incident on Facebook, and Trooper Tom Hicken told the World-Herald that "we wanted to get the message out. We are watching."