Missouri teen desperate to find late father's stolen pickup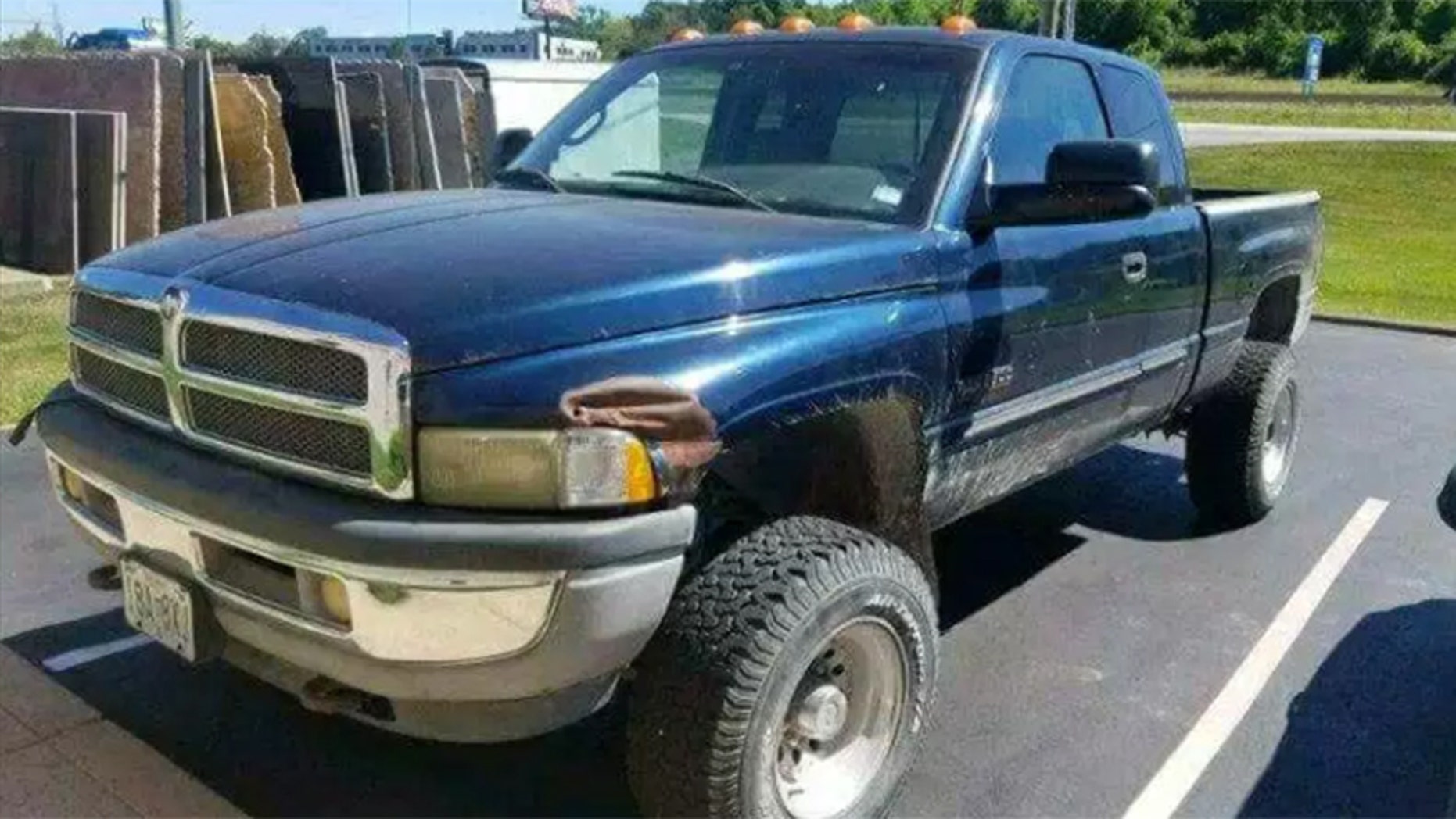 A St. Louis-area teen is asking for help in finding a stolen pickup that he inherited from his late father.
Cole Welker of Pevely, Mo., says he spent most of his life riding around in the 2001 Dodge Ram 2500 before his dad taught him to drive the big six-speed manual diesel. The two often took it on hunting and fishing trips until the father, Steve, tragically died of a heart attack in March at age 42.
Cole told Fox 2 News he'd been driving the blue pickup ever since, and often just went to sit in it and think about his dad. That was until this past weekend when he brought it to an auto body shop to get an estimate on some repairs it needed.
The pickup was parked on the lot of Ziegler Automotive in Imperial, Mo., on Friday, but was gone by the time the garage opened up on Monday morning.
Cole said he fell apart when he heard the news, and can't really describe how he felt, but that there's been "awesome support" from the community in the search.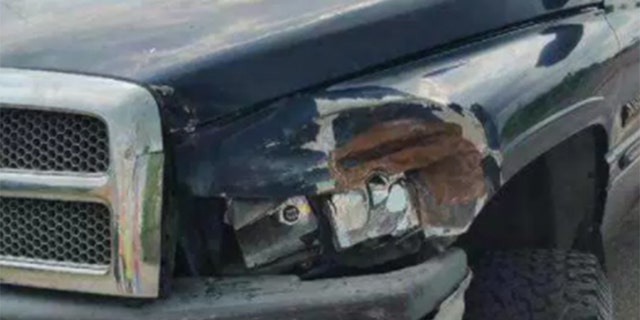 Another local auto shop owner told Fox 2 that there's been a rash of pickup thefts in the area recently.
Garage owner Terry Ziegler has contributed to a $3,500 reward that's being offered by the Welkers for the return of the truck, which has more sentimental than monetary value to his family.
Tips on its whereabouts can be reported to the Jefferson County Sheriff's office.