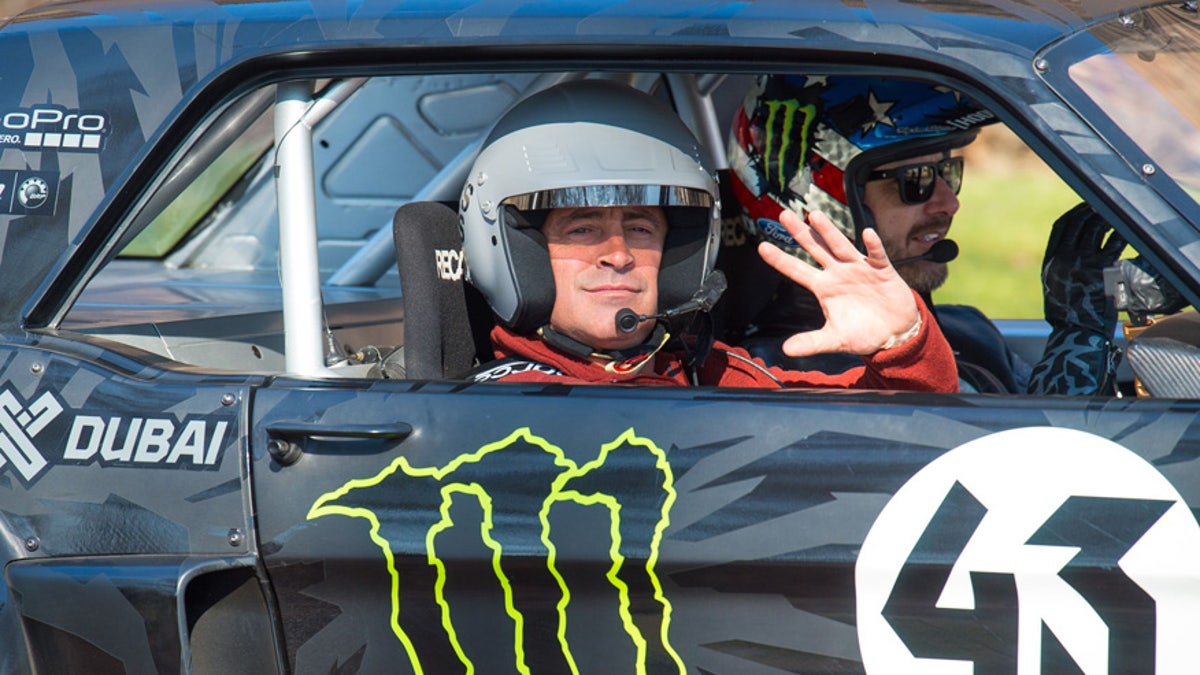 "Top Gear" host Matt Le Blanc has vowed to quit the BBC show unless Chris Evans is given the boot, The Sun on Sunday can reveal.
Sources on the crisis-hit program say Matt has grown increasingly frustrated with his co-star's rudeness and frosty attitude towards the team.
And they told how he delivered a crushing ultimatum by announcing he will have no part in any future series that features Chris.
His declaration has left BBC bosses – who have already agreed to pay Matt for two series – with no choice but to pick one host over the other.
And it is believed a second Top Gear series, due to begin filming in September, may be shelved while they make their final decision.
A show source said: "The big question now is who goes and who stays.
"The team does not gel at all, and the atmosphere between the presenters is decidedly frosty. It's very much a picture of him – Chris – and them.
"Matt has already indicated that he won't continue on any further series if Chris remains a part of it. And he is far from the only one who isn't happy.
"Chris is not encouraging when any of the others are doing their links.
"On one occasion this month he even pretended to bump his head against a wall in frustration when Eddie Jordan kept fluffing his lines.
"He also seems to be jealous of the attention and praise which has been heaped on Chris Harris and Rory Reid in particular since the show began.
"You would have thought that with his experience, he would help out those new to studio recording. But he doesn't encourage them in any way.
"He just isn't interested. He doesn't even hang out with the others back stage and firmly keeps his distance from all of them at the aerodrome."
Radio 2 DJ Chris, 50, has faced bitter criticism since his debut on the show last month, when fans blasted him for shouting and patronising viewers.
Many called for the presenter to be replaced.
Meanwhile Friends star Matt, 48, was praised as "the best thing about the show."
And fans lauded last week's episode – the third of the BBC2 series – as "the best yet" after he appeared to be given more airtime than co-star Chris.
A BBC spokesman and spokesman for Chris last night declined to comment.
A spokeswoman for Matt said: "Nothing has been discussed or decided."
She added the star is going to LA to film a new series of another show.