Man stole Coors beer truck, led cops on chase, police say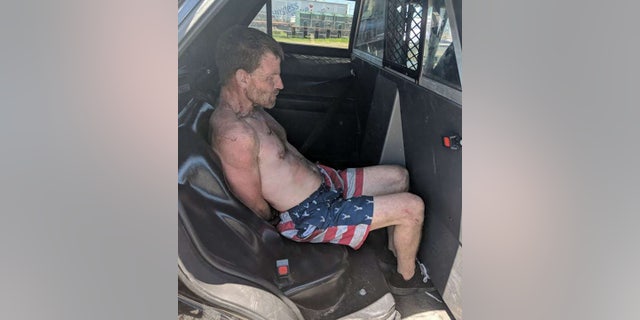 A homeless man dressed only in American flag shorts was arrested Thursday after allegedly stealing a truck full of beer and leading police on a highway chase, authorities in Northern California say.
Police later identified the suspect as Matt Hermsmeyer, 46. He was charged with suspicion of vehicle theft, possession of stolen property, priors for auto theft, resisting arrest and violation of his probation.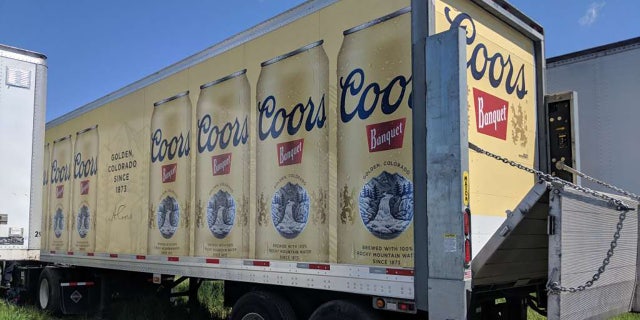 A Coors truck driver was making a delivery at a Santa Rosa liquor store when a customer entered the store and told the driver that a man had climbed into his parked truck and driven away, a police report said.
The customer described the suspect as an apparent homeless man dressed only in red, white and blue shorts.
A GPS system inside the truck gave police the suspect's location "within minutes," according to the report.
Santa Rosa police officers, including a K-9 officer and his partner, and a Henry-1 helicopter unit from the Sonoma County Sheriff's Department were dispatched to the scene where witnesses reported seeing the suspect on foot after having apparently abandoned the truck.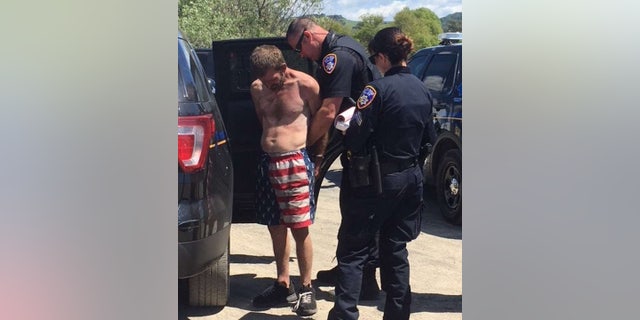 Video captured by Fox 2 in the San Francisco Bay Area showed the suspect running across Highway 101 in Santa Rosa, jumping the divider and fleeing into brush along the road, his star-spangled shorts still waving.
The suspect was caught within an hour of the truck's theft as he hid in the bushes, the report said.