LA Auto Show: The 2019 Chevrolet Corvette ZR1 Convertible is a 200 mph hair dryer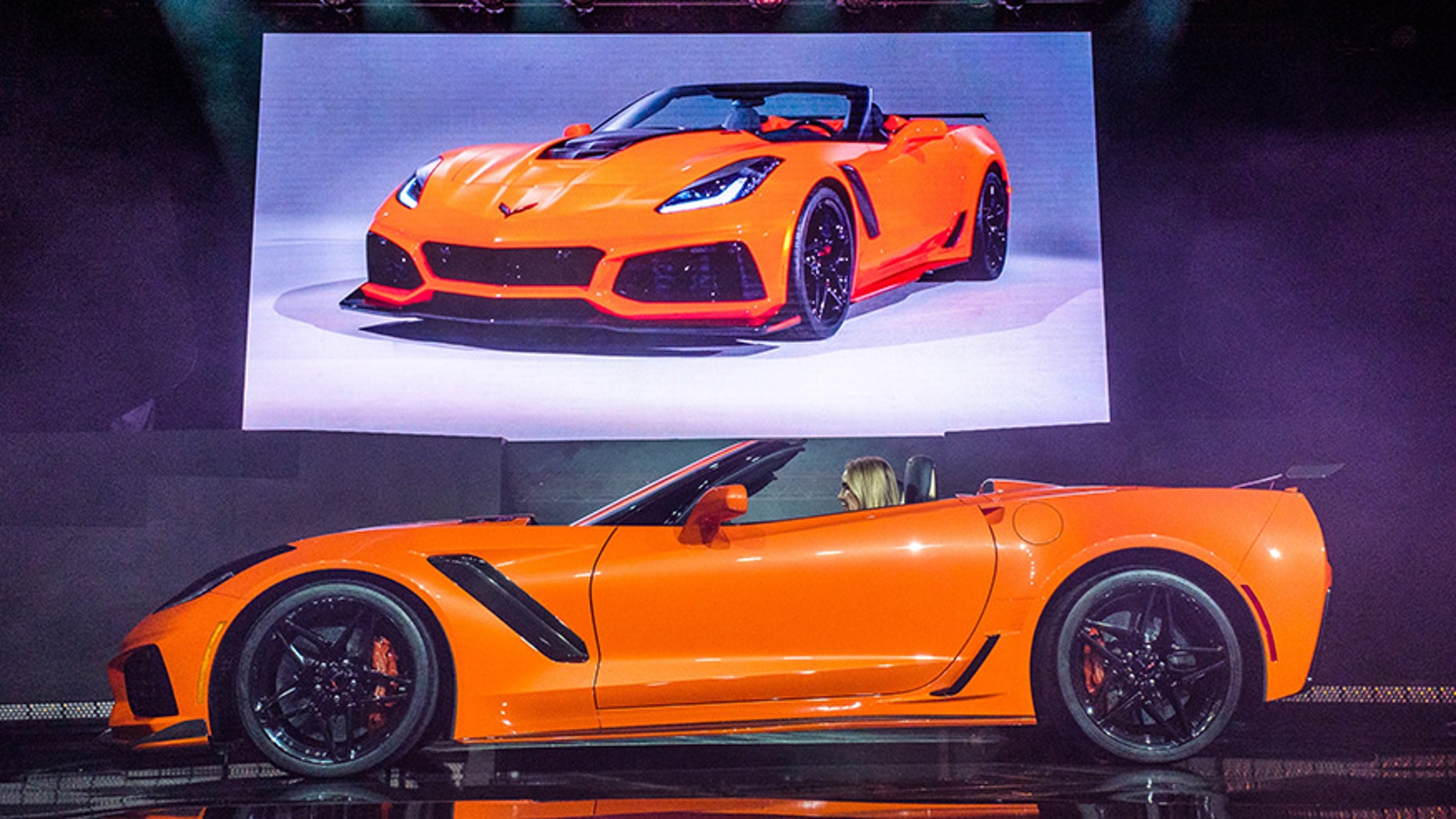 Chevrolet has unwrapped the 2019 Corvette ZR1 convertible, the drop-top version of Chevy's latest 'King of the Hill' Corvette.
The convertible is powered by the same 755 hp 6.2-liter supercharged V8 as the recently-unveiled coupe, and has a top speed over 200 mph, according to Chevrolet. That makes it both the most powerful and fastest convertible to ever blow out of Detroit.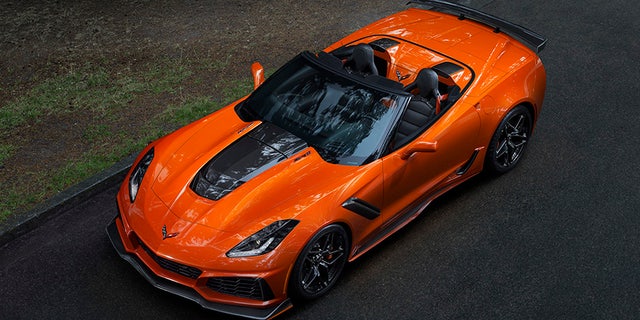 Thanks to an aluminum chassis that was designed from the start to be a convertible, the open-top ZR1 weighs just 60 pounds more than the coupe. The rear-wheel-drive super-Chevy comes standard with a seven-speed manual transmission, and an eight-speed automatic is optional.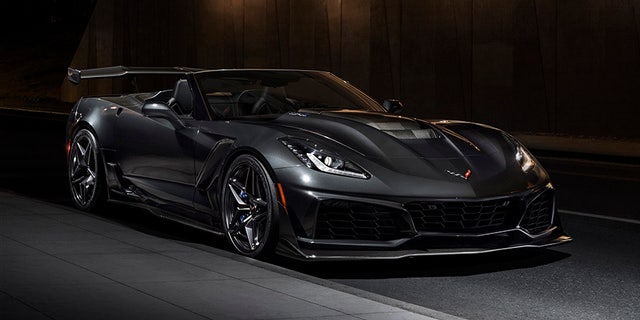 The ZR1 convertible doesn't just put wind in your hair, it tames it with a choice of downforce-producing aero packages featuring either a low rear wing or a high version that's adjustable and looks like it esacaped from the pits at Le Mans.
Prices for the ZR1 convertible start at $123,995, a $4,000 premium over the coupe. Both are scheduled to go on sale next spring.