Kyle Busch busted by his wife on Twitter for keeping her up while tweeting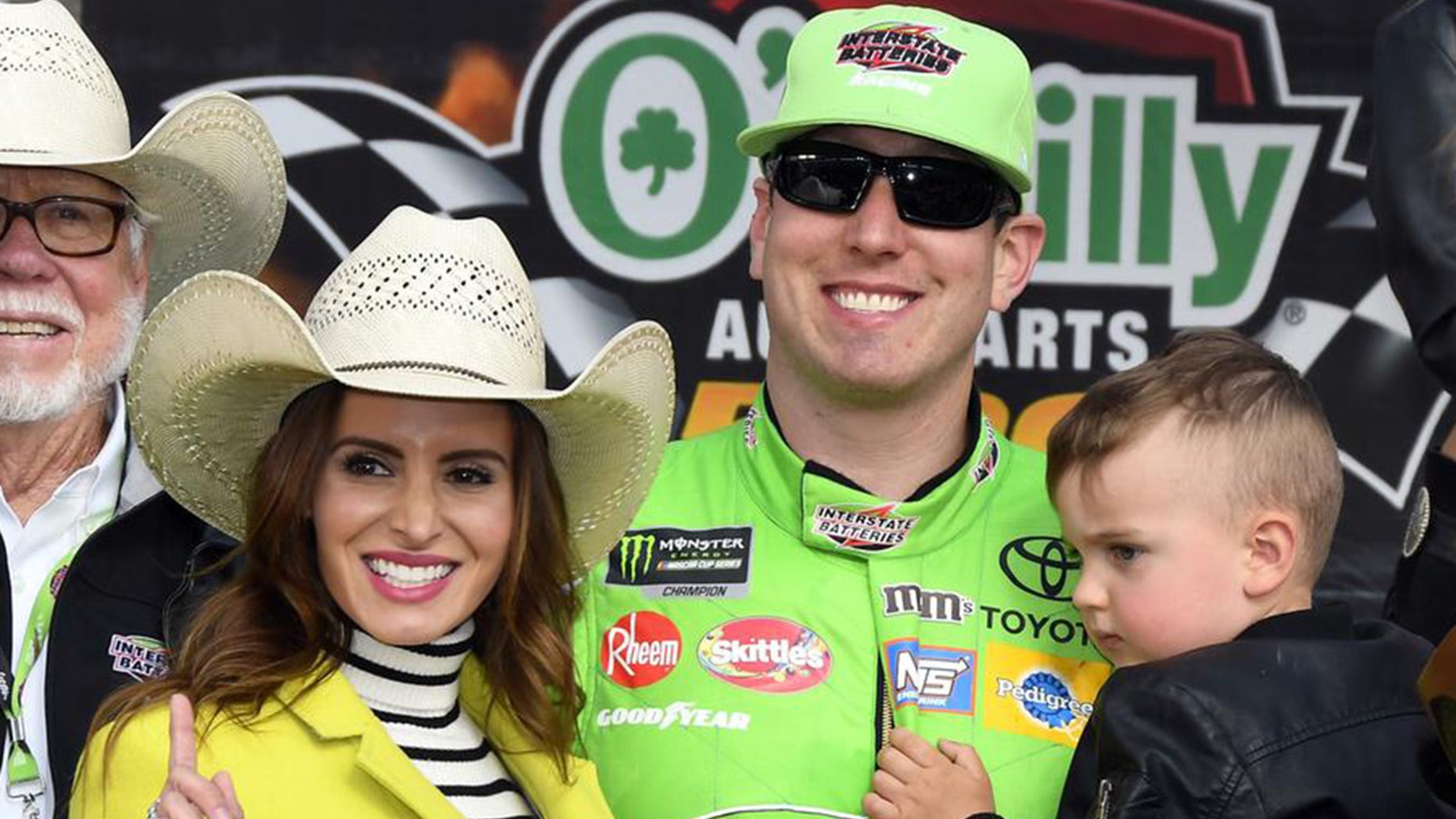 Kyle Busch had a rough night in Bristol on Saturday, failing to add to the six races he's won this season with a disappointing 20th place finish, after controversially bumping Martin Truex Jr. out of the race and crashing out himself three laps from the finish. He was also spotted having a minor altercation with a fan afterwards.
And the hits kept on coming on Sunday, just wrapped in a velvet glove.
FOLLOW FOX NEWS AUTOS ON FACEBOOK FOR MORE
Busch was in the midst of a Twitter session with fans around midnight when he got a tweet from who is presumably his biggest one:
"Dear @KyleBusch I am very tired and the light from your phone is keeping me up. Considering your not listening to me next to you I'm going to tweet you in hopes of getting a response. Love, your sleepy and slightly grumpy wife"
The public shaming did the trick. Busch joked that he got busted by "the fun police," but hasn't tweeted since.