Jeep recalling 240,000 Liberty SUVs to fix defective suspension part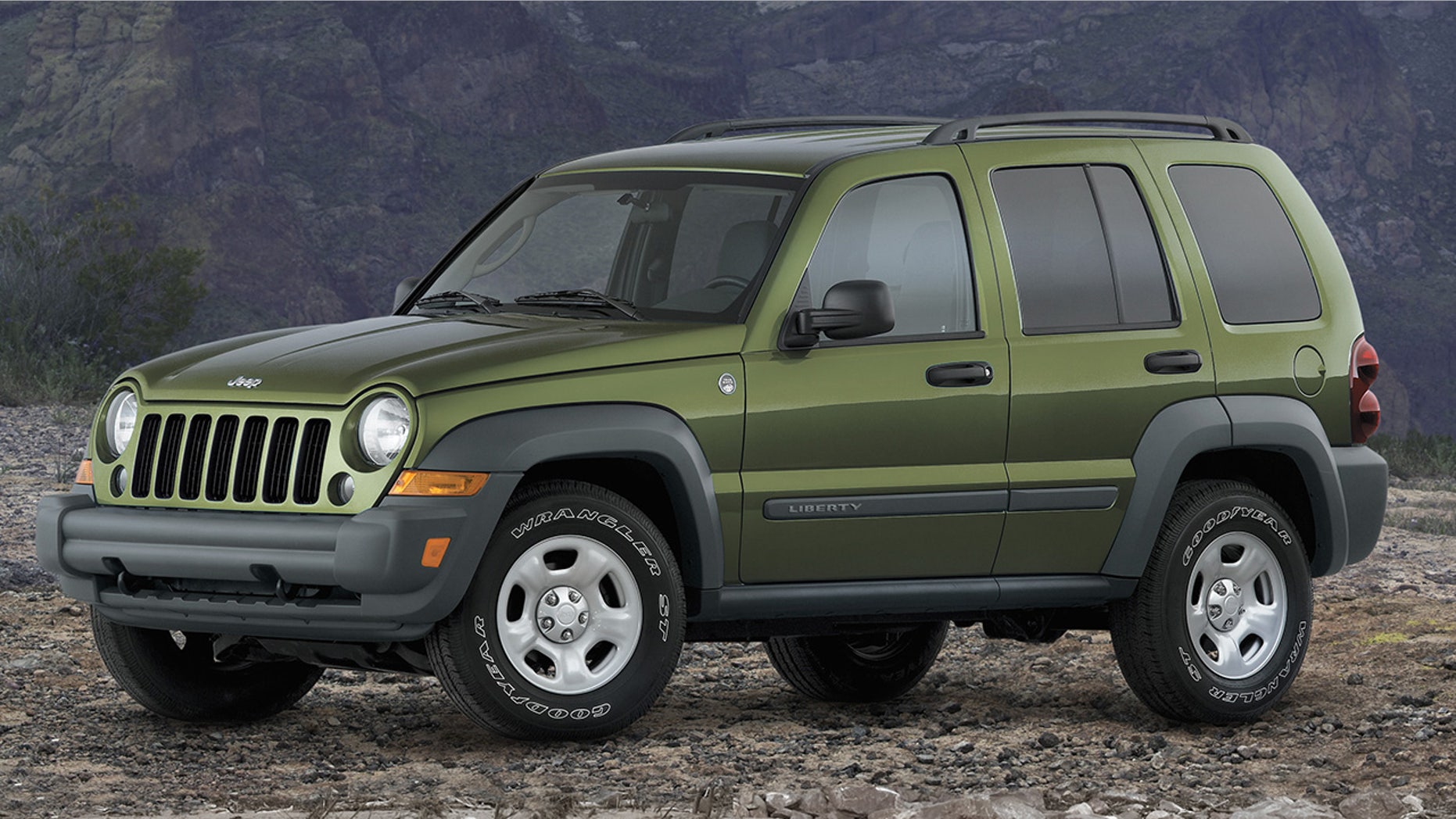 Jeep is recalling nearly 240,000 SUVs in the United States to replace a suspension part that may break and cause drivers to lose control of the vehicles.
The action covers nearly half of the Jeep Liberty SUVs sold in the U.S. from 2004 to 2007, which have a lower rear control arm that may rust and fracture.
Jeep says that it knows of only one accident that was possibly related to the defect and that no one was injured in the incident.
Affected customers will be contacted soon and the free repairs are expected to begin in June.
An additional 85,000 vehicles sold outside of the United States are also subject to the recall.