Jaguar Land Rover investing $25 million in Lyft with eye on autonomous cars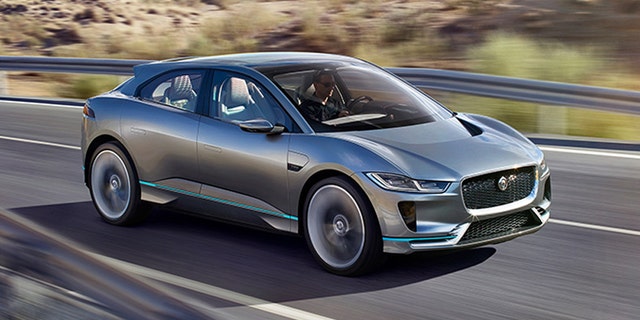 NEWYou can now listen to Fox News articles!
Jaguar Land Rover is giving Lyft a lift.
The automaker's tech-focused InMotion Ventures unit is investing $25 million into the ride-hailing company's connected and self-driving automobile efforts.
Jaguar Land Rover will also supply a fleet of its vehicles to the service.
The collaboration will provide a "real-world platform helping us develop our connected and autonomous services," InMotion Managing Director Sebastian Peck said.
InMotion earlier invested in SPLT, a Detroit-based digital carpool business. SPLT works with Lyft to provide non-emergency medical transport.
Lyft announced earlier this month that it was forming a research partnership with self-driving startup nuTonomy. The companies plan to look at how passengers book and route a self-driving car and how they interact with it.
San Francisco-based Lyft operates in 300 cities. It has also partnered with General Motors to research autonomous ride-hailing.
The Associated Press contributed to this report
----------
2017 JAGUAR F-PACE TEST DRIVE: