Insider says convertible Jeep Scrambler pickup is coming in 2019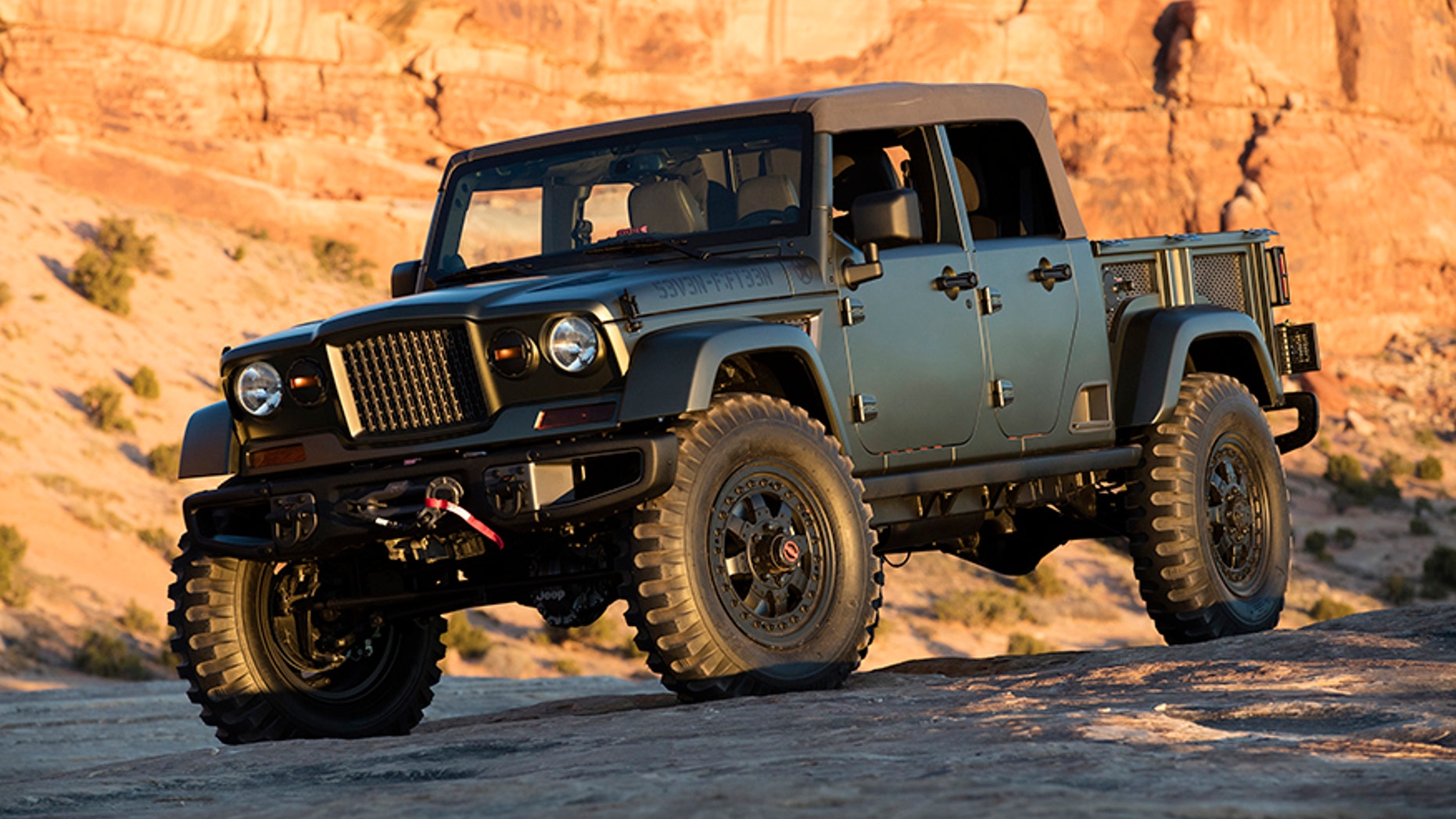 Jeep's new pickup will let you put the roof down.
An insider familiar with the truck that's set to debut next year tells Automotive News that it will be available with a soft top option, similar to the Jeep Wrangler's and previewed on the  Crew Chief 715 concept Jeep unveiled in 2016.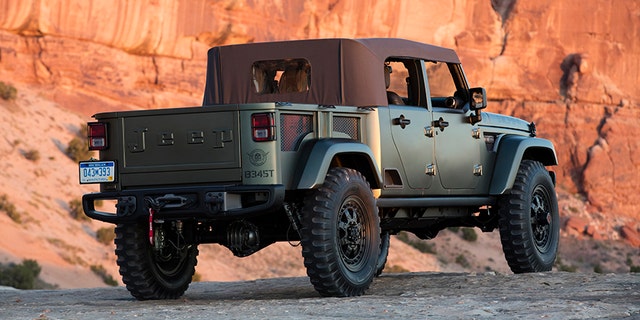 This will make the truck, which is rumored to be called the Scrambler, the first convertible pickup since the short-lived Dodge Dakota Convertible of 1989-1991, of which less than 4,000 were made.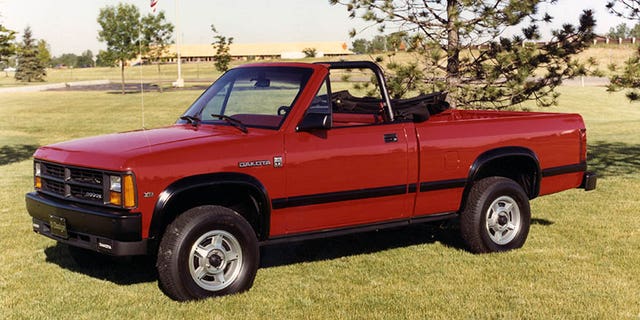 The off-road hauler is based on the all-new 2018 Wrangler Unlimited and is expected to be available also as a hard top with removable roof panels, according to pages uncovered in the FCA dealer order system by JeepScramblerForum.com.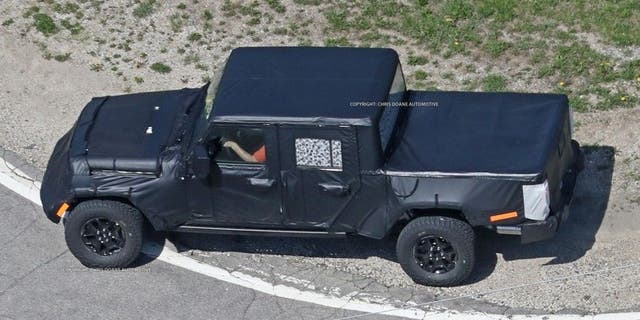 Photos of prototypes being tested reveal the four-door sports a short bed style and is about three-feet longer than the SUV. It will likely be offered with the choice of a 3.6-liter gasoline V6 or a 3.0-liter diesel V6.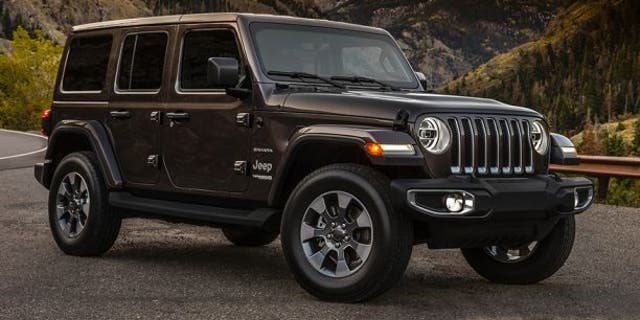 The Scrambler isn't scheduled to go on sale until late 2018, so it could be some time yet before it is officially revealed, while the redesigned Wrangler making its public debut at the 2017 Los Angeles Auto Show will start hitting showrooms and the trails before the end of this year.