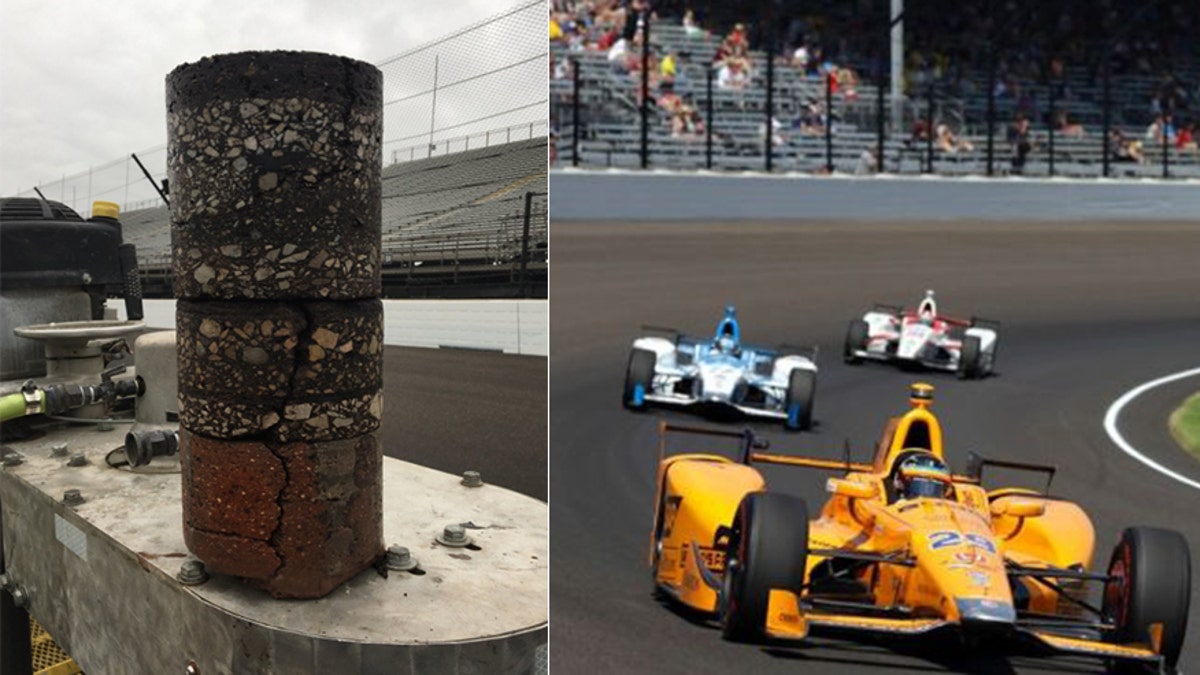 Scientists take core samples from the earth to learn about the past. It works at racetracks, too.
The Indianapolis Motor Speedway last week pulled four cores from the pavement that offer a revealing look at the track's 108-year history.
Speedway president J. Douglas Boles posted an image of a very intact, 18-inch-tall sample from the exit of Turn 3 to Twitter that garnered so much interest he had a graphic created to explain exactly what each one of the layers represents.
The red one at the bottom is from 1909, when 3.2 million 9.5 pound bricks were laid over the original gravel, limestone and taroid surface, giving the track its "Brickyard" nickname. Asphalt was added gradually in sections, with all but the iconic yard of bricks at the start/finish line covered by 1961.
The first full resurfacing of the track took place in 1976, followed by others in 1988 and 1995. Since then, it was smoothed in 2002 and resurfaced in 2004, which was the last time it received a major update.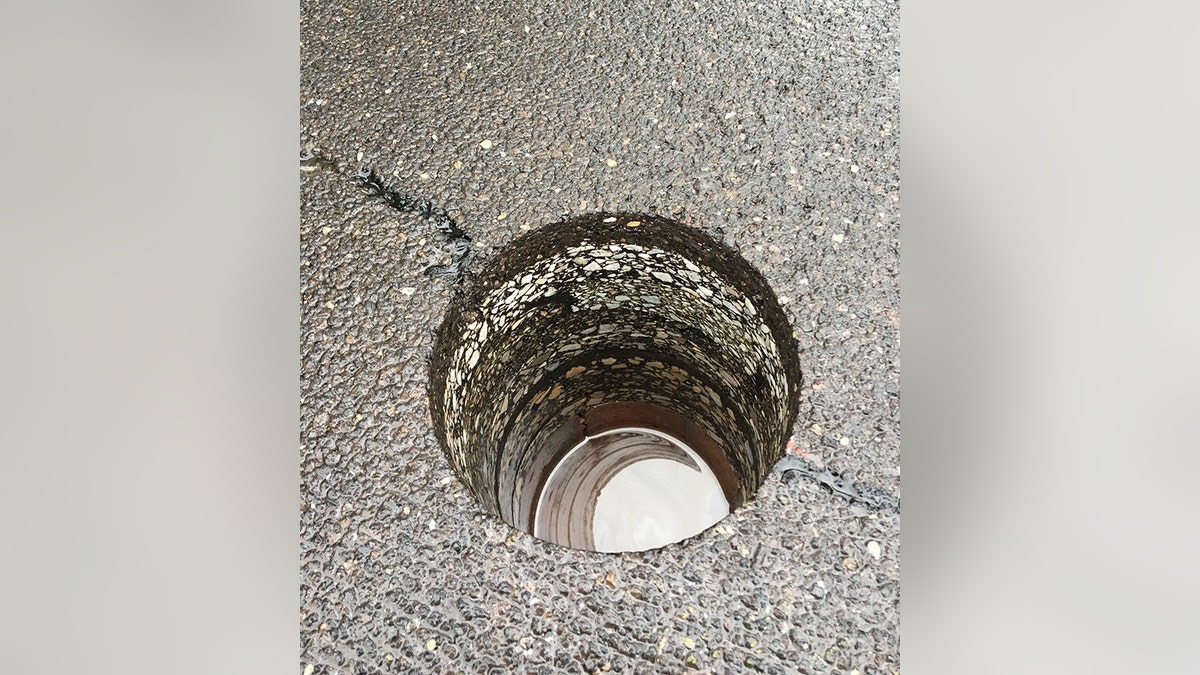 Boles says the core demonstrates how drivers today are still racing in the same hallowed tracks as Indy's many legends did.
The history lesson wasn't the point of the coring, however, but a byproduct of important maintenance work. After recent Indycar tests, veteran drivers pointed out a couple of new bumps on the track that needed to be investigated. By digging down, engineers could discover if water or other factors were causing the lower layers to become unstable. In one spot, they found that a row of the bricks had been removed during one of the previous renovations, allowing the layers above it to expand and buckle.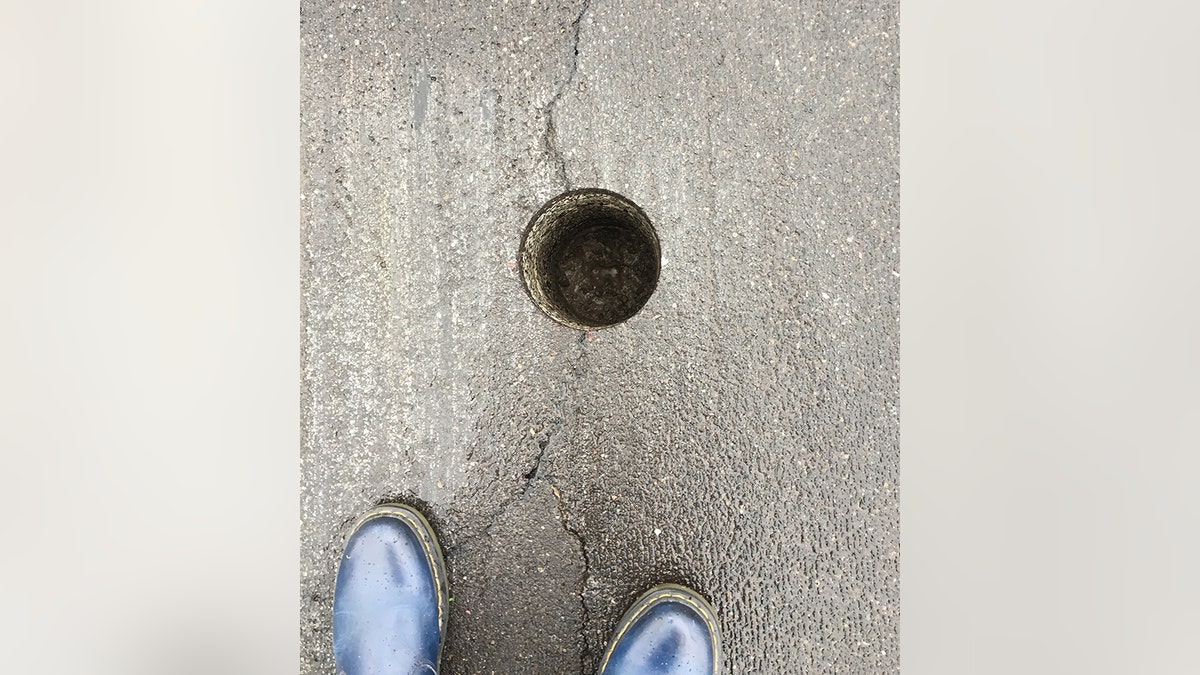 Boles says the cores will be examined for the next several months as the track is repaired and plans are started for the next resurfacing, which should take place in two to five years.
After that, he says he plans to donate the one from the photos to the Indianapolis Motor Speedway Museum, were it will likely be on display in time for the 102nd running of the Indy 500 next may.