Humvee builder AM General suing 'Call of Duty' publisher for trademark infringement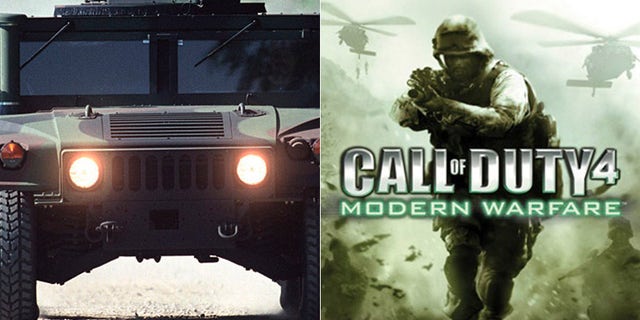 NEWYou can now listen to Fox News articles!
The next "Call of Duty" battle may take place in a courtroom.
AM General has filed a lawsuit against Activision Blizzard Inc., the company behind the popular videogame series, accusing it of using imagery of its High Mobility Multipurpose Wheeled Vehicle, which is more commonly known as the HMMWV or Humvee, without permission for nearly fifteen years.
The South Bend, Ind., military contractor and contract automaker is accusing Activision Blizzard of featuring its trademarks and trade dress, both in the games and associated merchandise, which it says "have been successful but only at the expense of AM General and consumers who are deceived into believing that AM General licenses the games or is somehow connected with or involved in the creation of the games"
Over 250 million copies of "Call of Duty" branded games have been sold since 2003, generating more than $15 billion in revenue, according to Reuters. Not all of the editions of the game feature the vehicle in dispute.
AM General is seeking compensatory and punitive damages, plus an injunction against the further use of the Humvee in Activision Blizzard products, after recent discussions regarding licensing fees broke down.
An Activision Blizzard spokesperson told Reuters that the company does not comment on pending litigation