Honda teaming up with Waymo on autonomous cars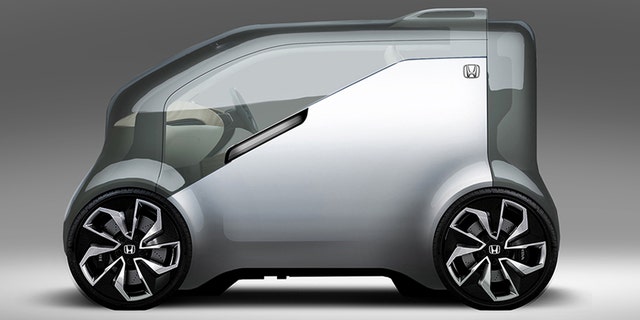 Honda is Googling self-driving cars.
The automaker is in discussions with Google parent Alphabet's new autonomous car company Waymo to test its technology in Honda vehicles.
Waymo recently added 100 Chrysler Pacifica Hybrid minivans fitted with its computers and sensors to its test fleet, which also includes Lexus SUVs and a two-seat pod-like car of its own design. If the deal goes through, Honda will work with the company to integrate the technology into its own, yet unidentified models, and deploy them in Waymo's fleet.
The move comes as Honda aims to bring robust autonomous features to its production vehicles by 2020. Honda suggests that the partnership with Waymo could accelerate its development of fully autonomous cars.
Honda plans to unveil a boxy, autonomous electric concept car at the Consumer Electronics Show in January, called the NeuV, which includes an artificial intelligence that allows it to understand and react to its passenger's emotions with its own.
----------
Hands off! New Mercedes steers itself: