Honda teaming up with General Motors on autonomous cars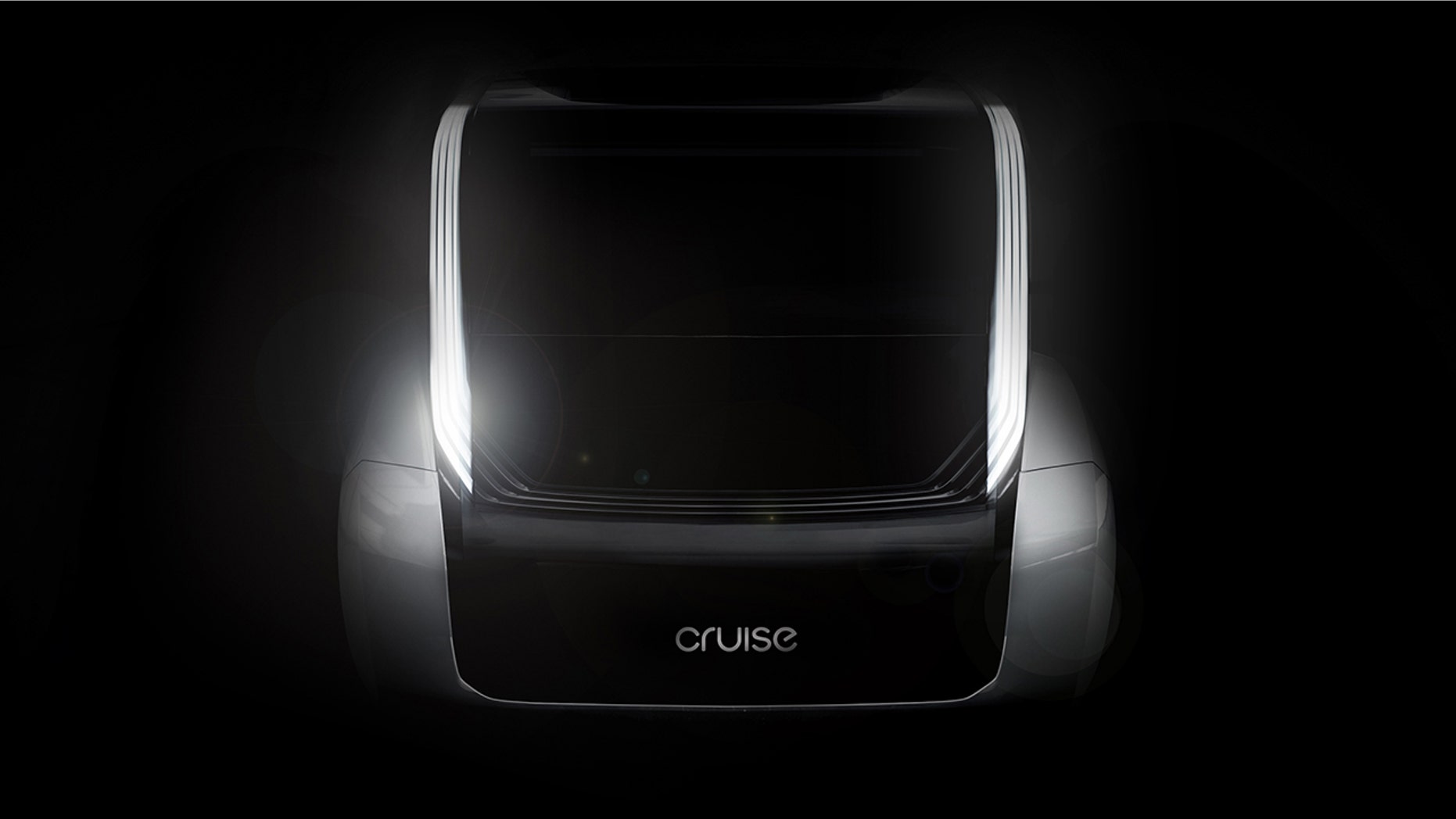 Honda and General Motors are teaming up on autonomous cars.
The Japanese automaker will be chipping in funding and engineering resources to help co-develop a purpose-built self-driving vehicle for GM's Cruise division, it was announced Wednesday.
Cruise has been testing Chevrolet Bolt EV electric cars fitted with self-driving technology in several states, and plans to launch an autonomous ride-hailing service next year.
A version of the car without a steering wheel was revealed in January.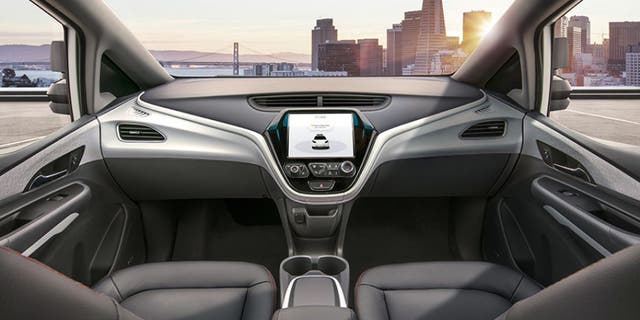 "Honda chose to collaborate with Cruise and General Motors based on their leadership in autonomous and electric vehicle technology and our shared vision of a zero-emissions and zero-collision world," said Honda Executive Vice President and Representative Director COO Seiji Kuraishi in a press release.
Honda is making a $750 million equity investment in Cruise LLC, which is valued at over $14 billion, according to GM, and plans to commit a further $2 billion to the project through 2030.
A teaser rendering of the proposed vehicle accompanying the announcement show that it has an upright, rectangular cabin and blunt front end without a hood, apparently to maximize passenger space.
No technical details or timetable for the vehicle's launch were been revealed.