Honda Sports EV concept combines retro looks with electric drive, AI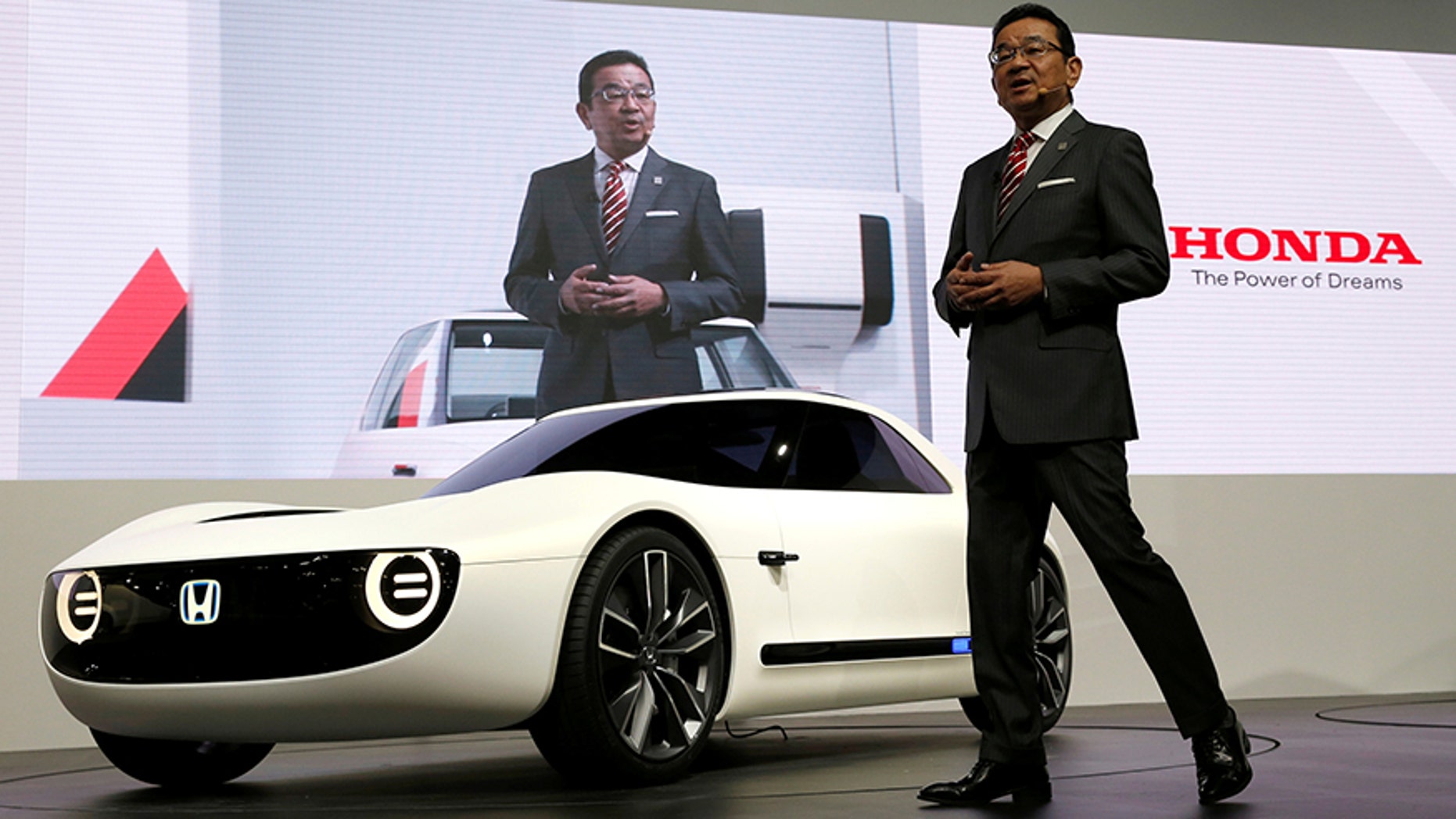 Honda's latest sports car concept looks like something its design department could've dreamed up as a vision of the future back in the 1960s.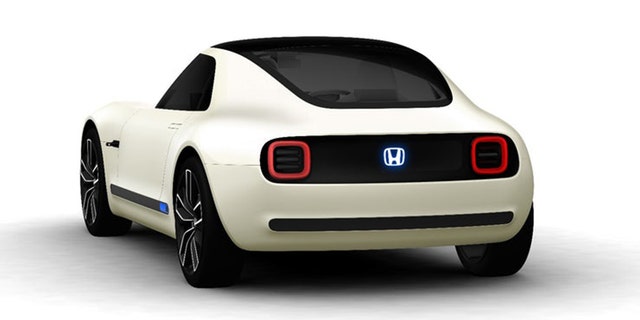 The Sports EV is a tiny coupe hearkens back to the automaker's tiny S600 and S800 sports cars, but with the modern twist of an electric powertrain.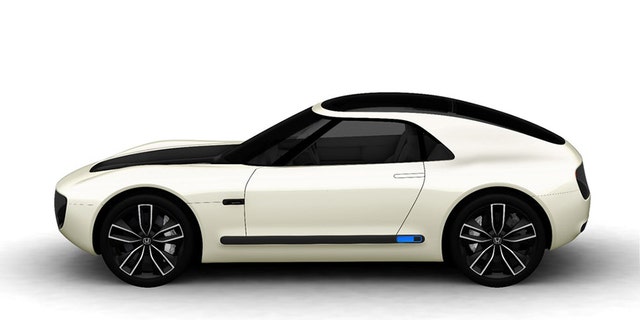 The long hood, short deck coupe features round headlights and square taillights that add to its decidedly retro style.
Details on what drives it were not released, but the company did reveal that the performance car is envisioned to include artificial intelligence.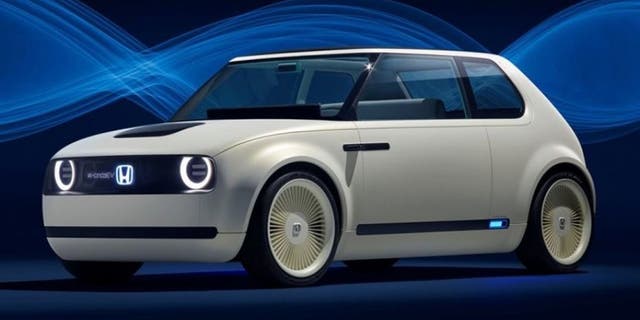 Honda hasn't confirmed any plans for production yet, but another throwback concept called the Urban EV that features many of the same styling cues in an original Civic-style subcompact hatchback package is slated to go on sale in 2019.