Holden builds final Chevrolet SS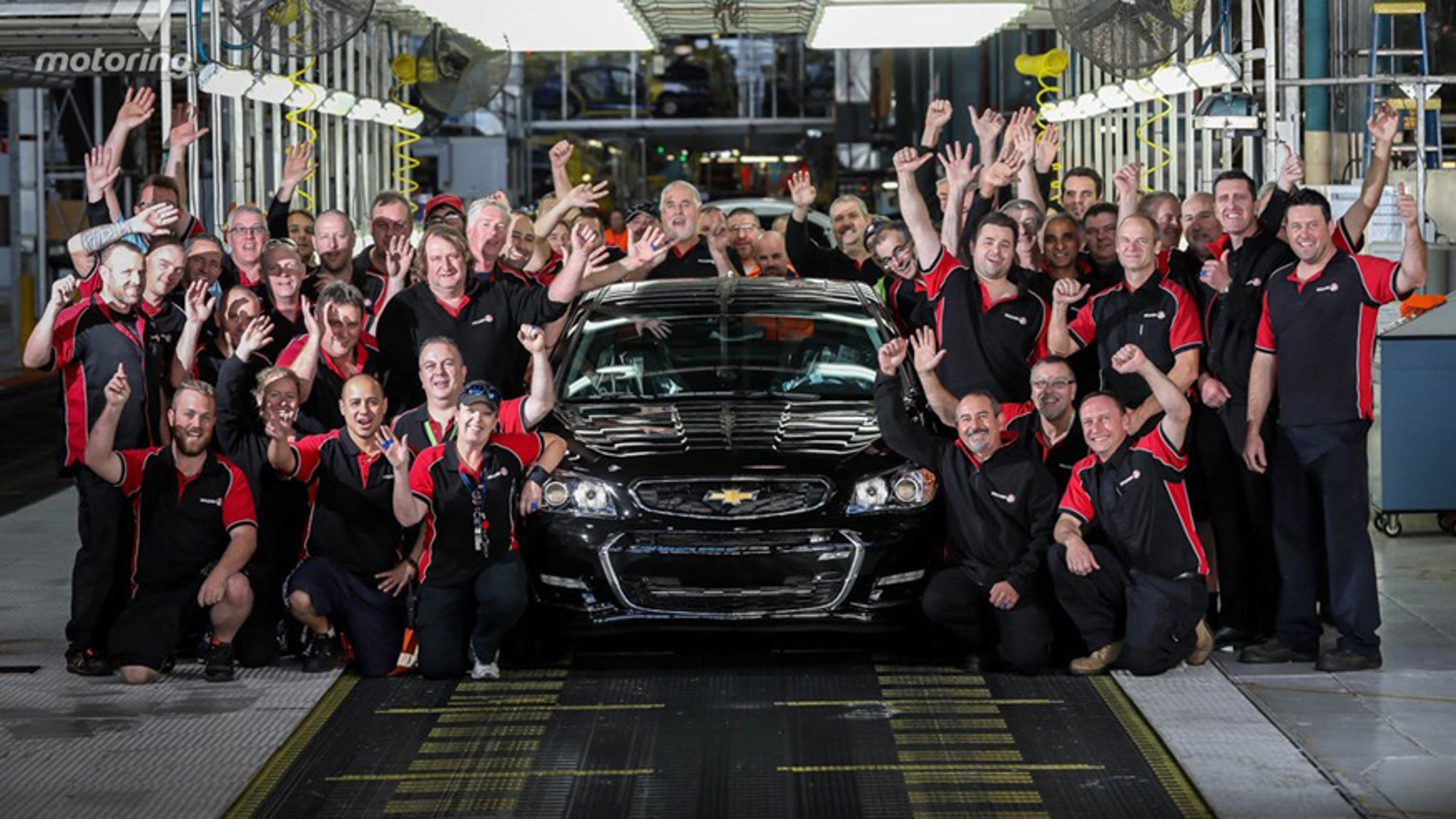 General Motors' Australian division, Holden, confirmed on Thursday that it has built its final Chevrolet SS.
Currently on its way to the United States, the final example was finished in black and equipped with a manual transmission. The buyer, likely someone at GM or a dealer, requested that the people building the car each sign the inside of the engine bay, which they happily did, Motoring reports.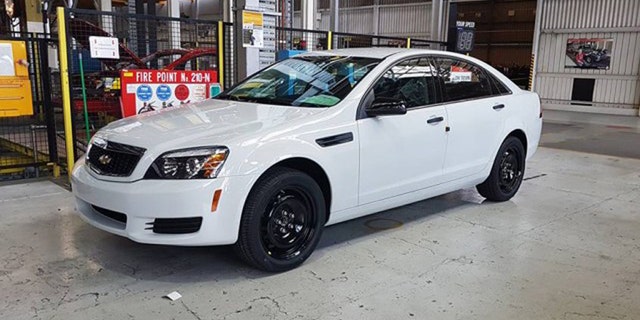 Holden also confirmed that it has built the final Chevrolet Caprice Police Patrol Vehicle (PPV).
MORE AUTO NEWS FROM MOTOR AUTHORITY
Chevy stopped taking orders for the SS in February and sadly there are no plans for a successor, meaning the 2017 model year will be the car's last. With limited advertising and availability, the car was never meant to be a volume seller. Instead, it was a way for GM to fill capacity at Holden's plant ahead of the planned shutdown scheduled for October, 2017.
Since 2014, Holden has exported 12,953 SS sedans to the U.S. The Caprice PPV has been here since 2011 though only 7,305 examples have been brought over. Prior to that, Holden exported approximately 41,000 Pontiac G8s between 2007 and 2009 and 31,500 Pontiac GTOs between 2004 and 2005.
With the Holden plant soon to be closed for good, it's almost certain we won't see an Australian-built car offered by GM in the U.S. again.
CHEVROLET SS TEST DRIVES: