GM to Unveil New Cadillac and Three Other Vehicles at Detroit Auto Show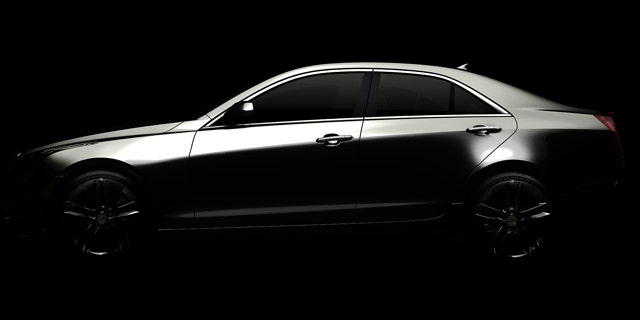 General Motors will be introducing four vehicles, including an all-new Cadillac, at the 2012 North American International Auto Show in Detroit in January, according to the automaker's product chief.
GM's Senior Vice President of Global Product Development, Mary Barra, confirms that the much-anticipated Cadillac ATS, seen only in a teaser image to date, will make its debut at the show. The compact, rear-wheel-drive sports sedan has been designed to take on the likes of the BMW 3-Series and Mercedes-Benz C-Class.
Details on the ATS are still under wraps, but it is expected to be powered by a 2.0-liter turbocharged engine producing in excess of 250 hp and feature Cadillac's recently introduced CUE infotainment system, as seen on the XTS sedan unveiled at the 2011 Los Angeles Auto Show in November. A high performance version is also rumored to be under development.
Read: Leaked Photos Force Early Unveil of Cadillac XTS Sedan
It's unknown at this point what the other three vehicles will be, but speculation ranges from a compact crossover for Buick to a replacement for the Chevrolet Impala.
GM will be facing some tough competition in Detroit as Ford will be making a big splash with the unveiling of its updated look for Lincoln in the form of the 2013 MKZ, and all eyes will be on Dodge's new compact, the first all-new car jointly developed by the Chrysler-Fiat alliance.
Click here for more from FoxNews.com Autos