GM recalling 3.2 million more for ignition issues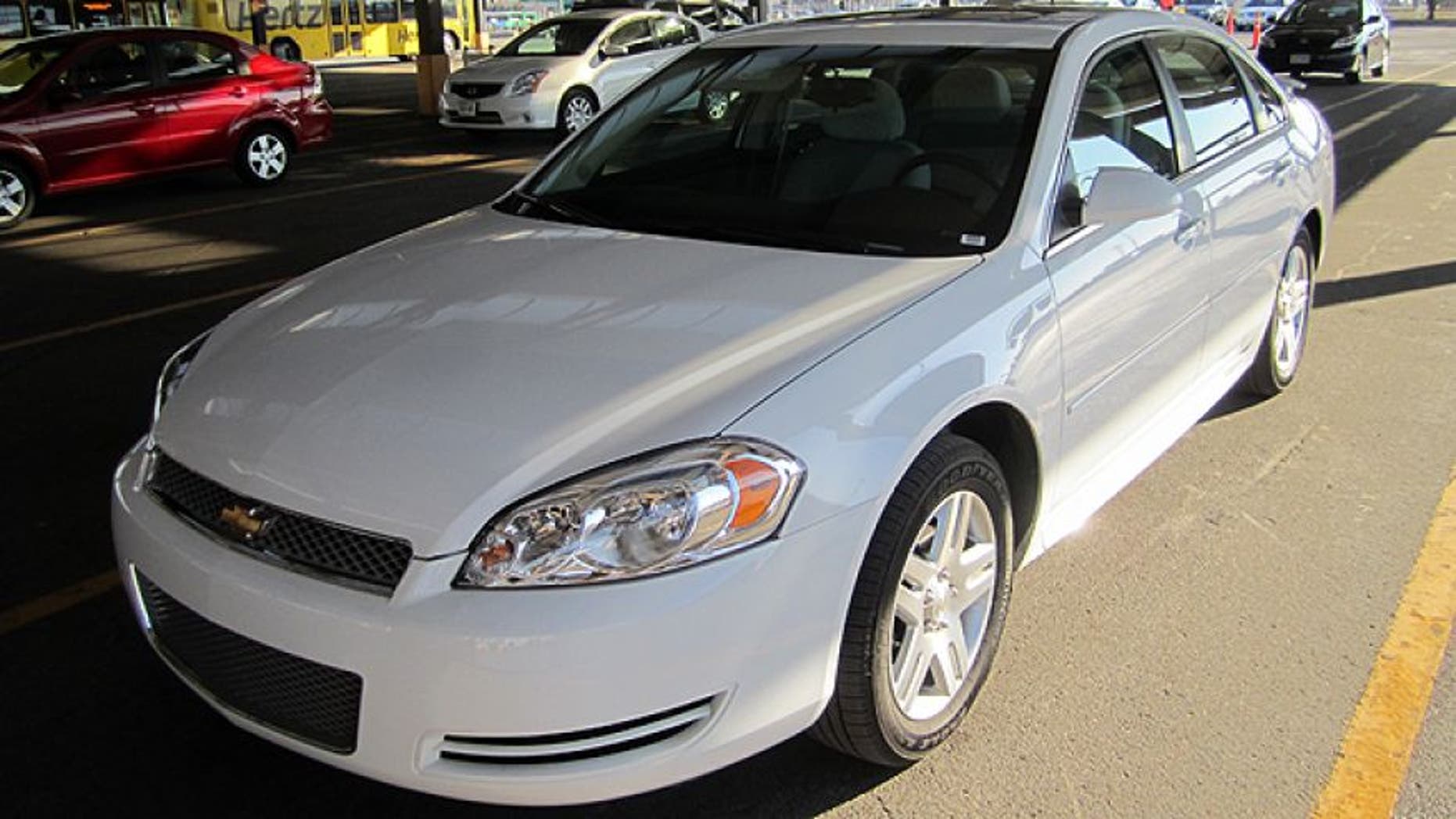 General Motors is recalling an additional 3.2 million cars due to an ignition switch problem similar one that may have caused at least 54 accidents resulting in 13 deaths.
The cars affected are the 2005-2009 Buick Lacrosse, 2006-2011 Buick Lucerne, 2004-2004 Buick Regal LS & GS, 2000-2005 Cadillac Deville, 2006-2014 Chevrolet Impala, and 2006-2008 Chevrolet Monte Carlo. GM will change or replace the keys.
GM says the switches can unexpectedly move out of the "run" position if the cars are jarred, such as by going over railroad tracks or a pothole. That can shut off the engines and disable power steering.
The recall is part of a GM review of ignition switches after the company recalled 2.6 million older small cars earlier this year for a similar problem.
GM also is recalling 166,000 other cars for a series of problems.
And the company raised its expected second-quarter charge for recall expenses to $700 million.
The Associated Press contributed to this report