GM-based V12 engine now available for custom car builds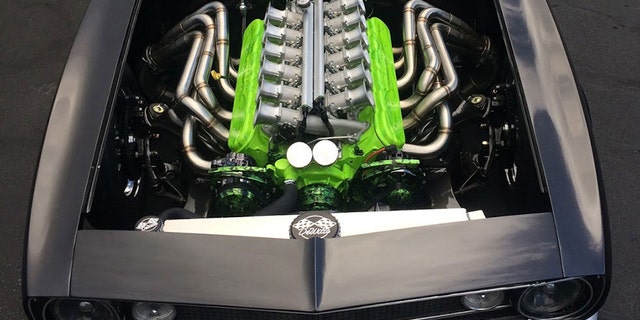 Sure, you've got a V8 in your Chevy, but you could've had a V12.
At least now you can.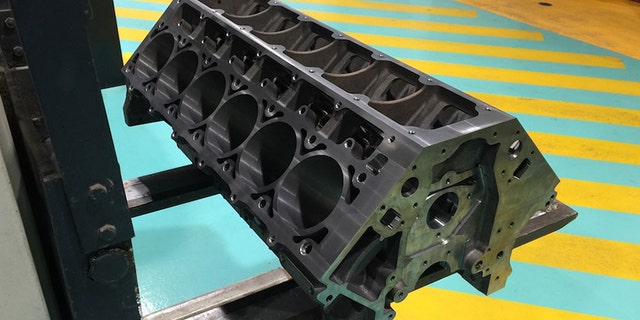 A new Australian outfit called V12LS has created a 12-cylinder version of the venerable General Motors LS1 V8 and is putting it on sale.
The company started out by taking two LS blocks, lopping off a couple of cylinders and melding them together to create a V12, but has now developed its own single cast block that is compatible with many LS parts. The last time GM made its own V12 was the GMC "twin six" truck engine in 1966.
V12LS is currently offering a 9.0-liter crate engine with an iron block good for 717 hp for $35,000, but is working on an aluminum version. Various kits in different states of dress run from $21,300 for a basic builder package to a dyno-tested turnkey engine for $46,200.
Those prices include shipping to the USA.
A 1967 Camaro with a prototype version of the engine made its debut at the 2016 SEMA show in Las Vegas and has been making the rounds at automotive shows across the country, apparently building up enough interest to put it into production.
V12LS will be back at SEMA this November taking orders, but you can email yours if you don't want to wait.