Ford unveils most fuel-efficient police car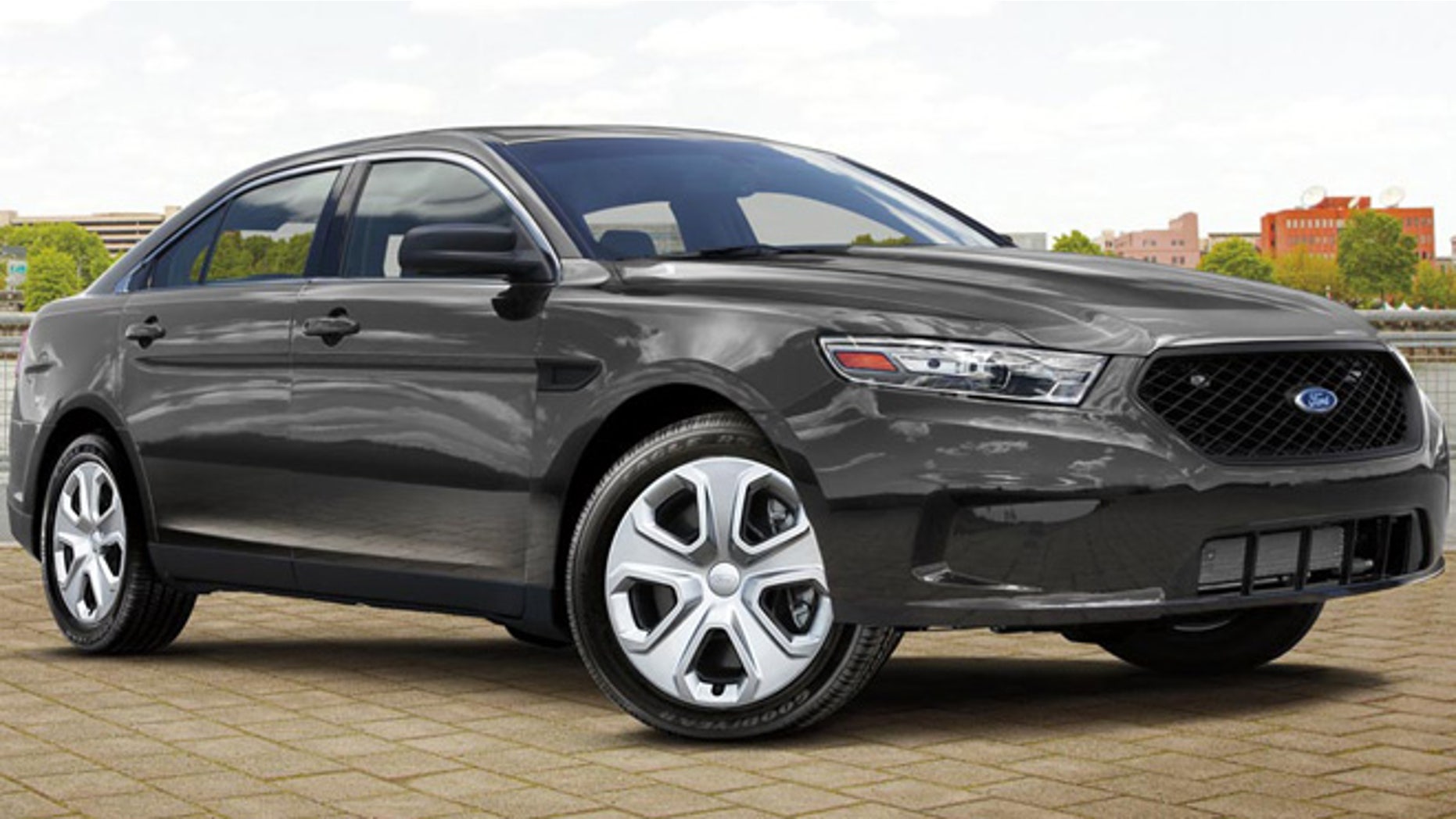 Belts are getting tightened everywhere these days, even the ones with guns attached.
Ford has introduced a new turbocharged four cylinder version of its Taurus police car aimed at saving law enforcement agencies money on fuel.
The Special Service Police Sedan is expected to get a fuel economy rating of 30 mpg, a 3-6 mpg improvement over the more powerful six-cylinder models, making it the most efficient full-size patrol car available.
Designed for non-pursuit applications, like detective work and campus security, the vehicle is also 9 mpg more efficient than the out of production Crown Victoria-based Police Interceptor, saving $1,600 per car in fuel costs each year, according to Ford.
Ford replaced the Crown Vic with a pair of police interceptors based on the Taurus and Explorer last year. So far, the SUV has been outselling the sedan thanks in part to its greater utility.