Ford is killing off nearly all of its cars in favor of SUVs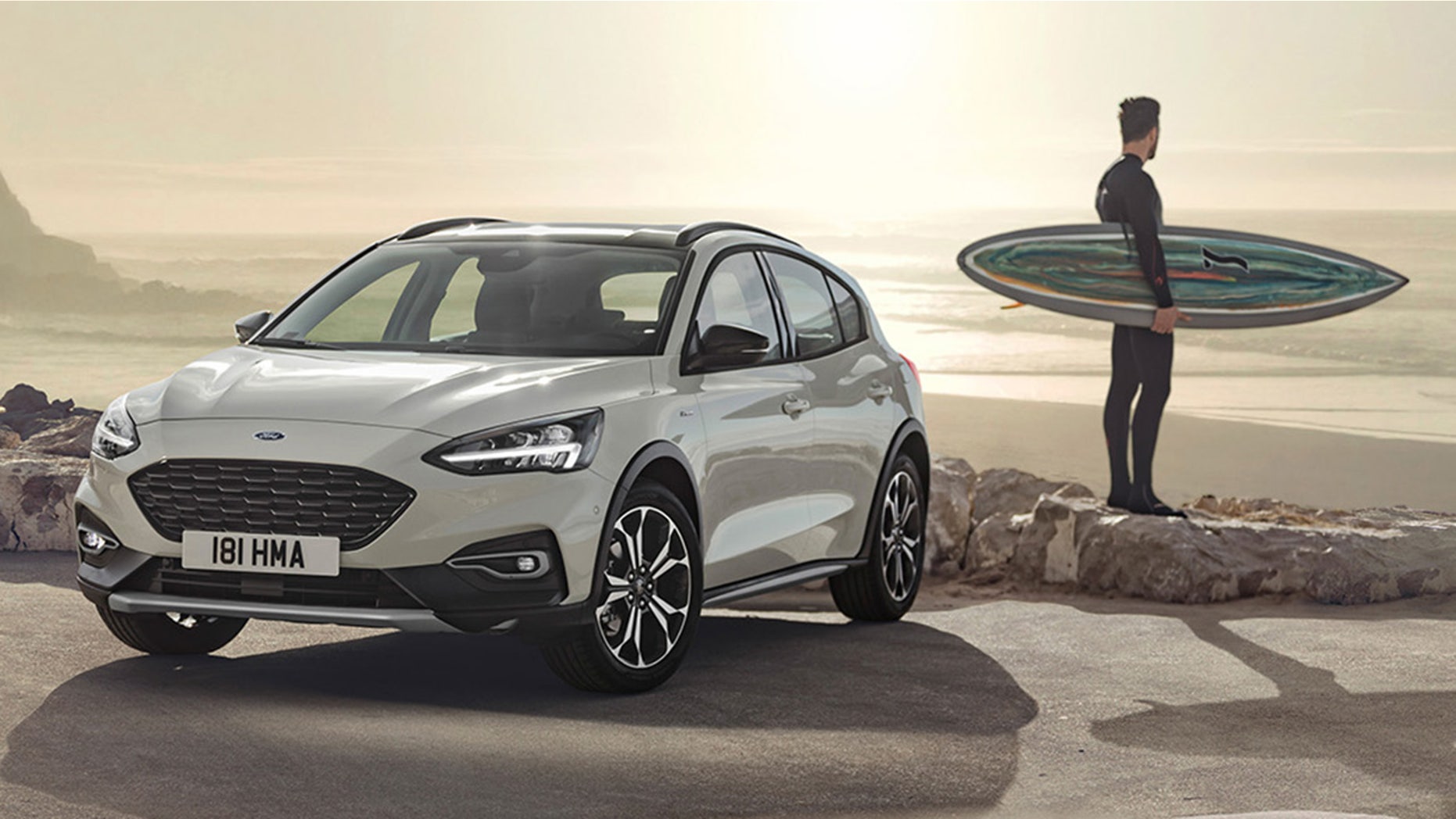 Ford is eliminating nearly all of its car models in North America as it reinvents itself as a utility vehicle-focused brand in an effort to improve its operating efficiency and profit margin.
The Taurus, Fusion, Fiesta and C-Max will be discontinued, leaving only the Mustang and a new crossover-style compact called the Focus Active in showrooms alongside its growing lineup of SUVs.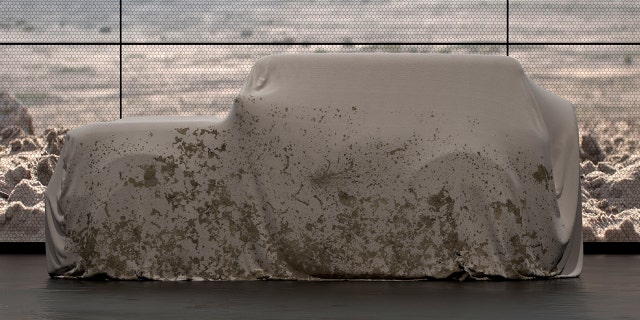 The move comes just a few weeks after the automaker announced plans to have eight utility vehicles on sale by 2020, including a new Bronco and an all-electric performance model codename Mach 1. The Focus Active is not counted among these.
Ford didn't reveal the fate of the sedans that are currently in Lincoln's lineup, but said the luxury division as a whole is not in jeopardy despite it being a low performing area in the company.
Sedans and hatchbacks will continue to be offered in other markets around the world.
With AP