Ford F-150 production set to resume after massive airlift operation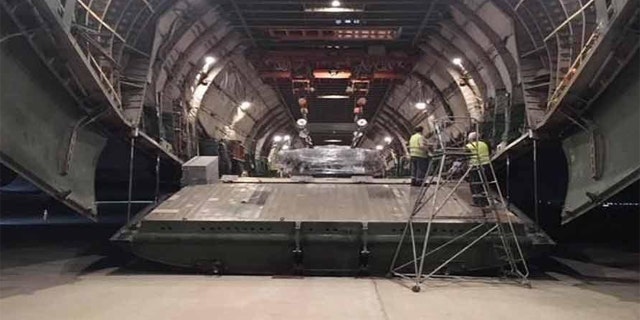 Ford F-150 production is set to resume in on Friday after it was stalled by a May 2 fire at one of the suppliers that produces parts for the trucks.
In the wake of the blaze, which destroyed part of a Meridian Magnesium Products facility in Eaton Rapids, Mich., Ford came up with an unprecedented plan essentially to ship part of the factory across the Atlantic to another one of the supplier's locations.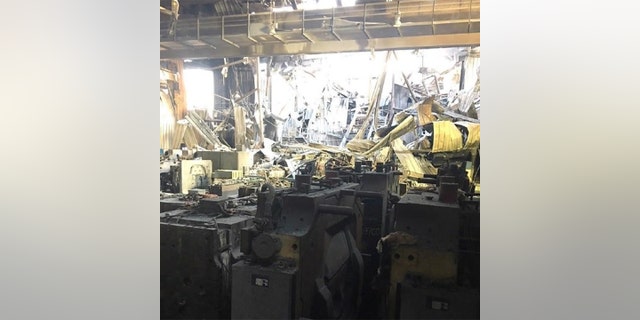 The logistical gymnastics involved shoring up the facility to make it safe enough for crews to enter, then repairing and relocating 19 stamping dies to other locations to put them back into operation, including an 87,000-pound unit that had to be airlifted to Nottingham, England.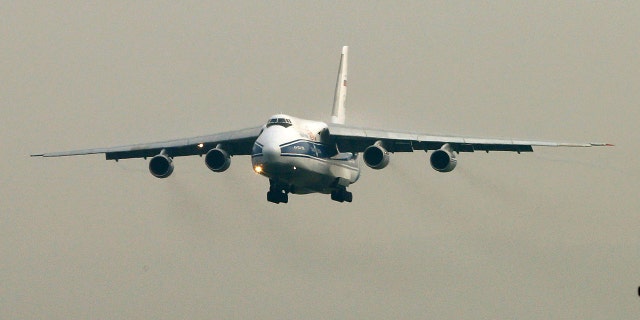 The machine was first shipped from Michigan to an airport in Columbus, Ohio, where it was loaded onto a Russian Antonov AN-124, one most powerful cargo planes in the world, and flown to the U.K. on May 8.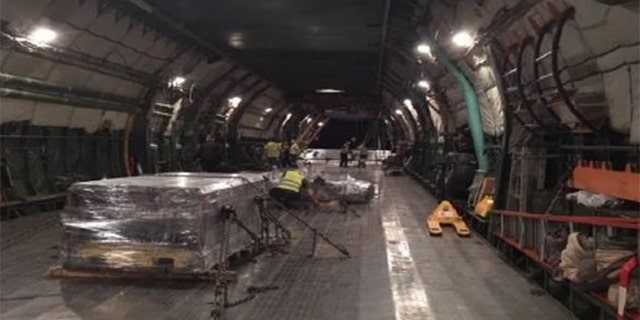 By May 14, the machine had been put back together, tested and was pumping out production parts, which will be shipped back to the U.S. via a 747 cargo plane until U.S. manufacturing is fully up and running again.
F-150 production will restart in Dearborn, Mich. on Friday, and at Ford's Kansas City plant on Monday, when F-Series Super Duty production will also resume at the automaker's Kentucky Truck Plant.
Ford hasn't revealed exactly how many trucks it was prevented from building during the hiatus, but said that it had an 84 day supply before the incident, so sales shouldn't have been impacted significantly.