Ford Expedition and Lincoln Navigator full-size hybrid SUVs coming in 2019, report says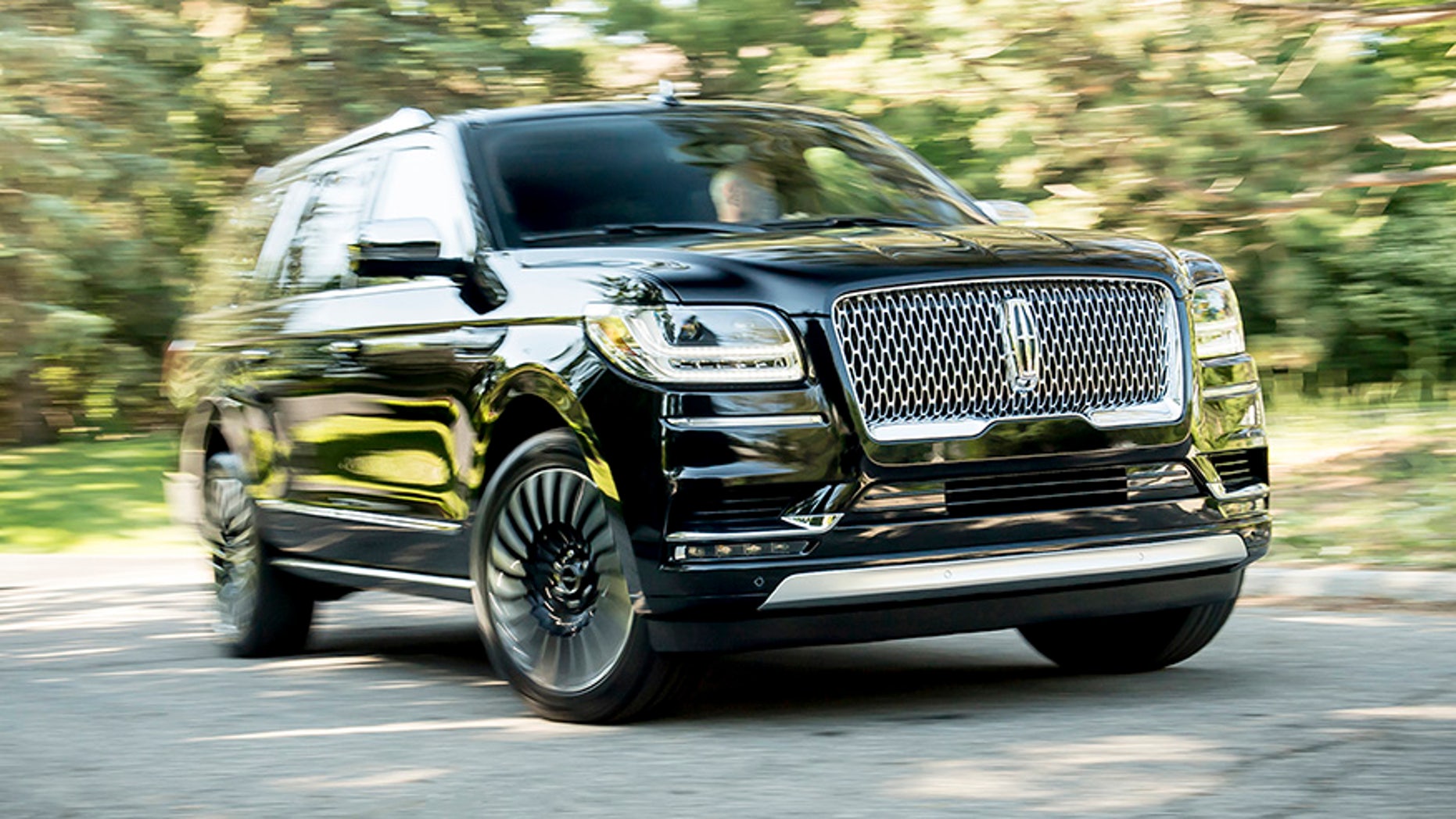 The F-150 Hybrid won't be Ford's first electrified truck.
Sources tell Automotive News that a year before the fuel efficient pickup arrives in 2020, Ford and Lincoln will launch hybrid versions of the Expedition and Navigator full-size SUVs in 2019.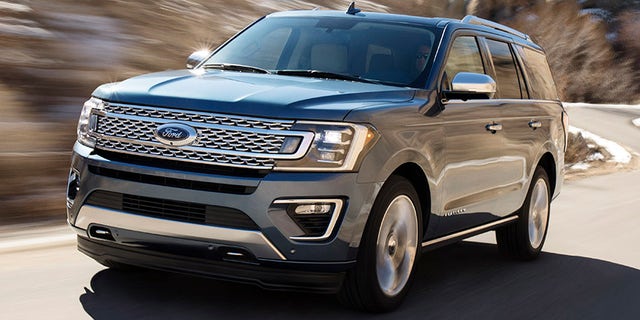 Since they're both based on the F-150, the news doesn't seem like much of a stretch, and the addition of these models could have a significant impact on Ford's fleet fuel economy. The move comes as millennials with growing families have started to upsize to larger SUVs.
General Motors sold various hybrid versions of the Chevrolet Tahoe, GMC Yukon and Cadillac Escalade SUVs between 2007-2013.
Details of the hybrid powertrain to be used by Ford have not yet been revealed, but the automaker's then-vice president of product development, Raj Nair, told Fox News at the 2017 North American International Auto Show that it would not be of the plug-in variety.
BIG CHANGES AND A BRONCO COMING TO FORD TRUCKS:
Ford and Lincoln will be getting plug-in versions of the next generation Escape and MKC SUVs, however, with both set to arrive alongside the Expedition and Navigator in 2019, according to the report.