Ford and Volkswagen announce alliance to build pickups and vans
DETROIT – Ford and Volkswagen on Tuesday announced plans to team up to build midsize pickups and commercial vans as they consider expanding the partnership to include the development of autonomous and electric vehicles.
The alliance will not involve cross-ownership between the companies, as the Nissan-Renault-Mitsubishi one does, but will be governed by a joint committee of representatives appointed by each company's CEO.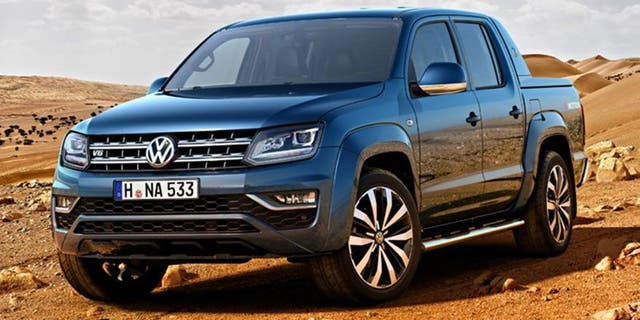 In its initial phase, Ford will oversee the design of the next generation Ranger and VW Amarok pickup on a shared platform, as well as a large commercial van, while VW handles the development of a small city van that will serve as the next Ford Transit Connect and VW Caddy.
The Amarok is not currently sold in the U.S. but VW CEO Herbert Diess said the Ford-engineered model may be. Both companies stressed that the jointly-developed vehicles would have brand-specific identities, including their driving dynamics and human interface.
On a conference call discussing the alliance, Ford CEO Jim Hackett advised reporters and analysts "to not reach the assumption we haven't reached any agreements" on autonomous and electric vehicles, and that the truck and van announcement was just the first concrete step that could be shared at this time.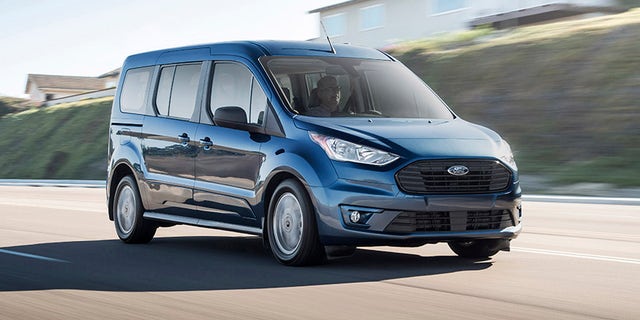 The first of the new vehicles are expected to go on sale as early as 2022.