Florida motorcyclist killed after popping a wheelie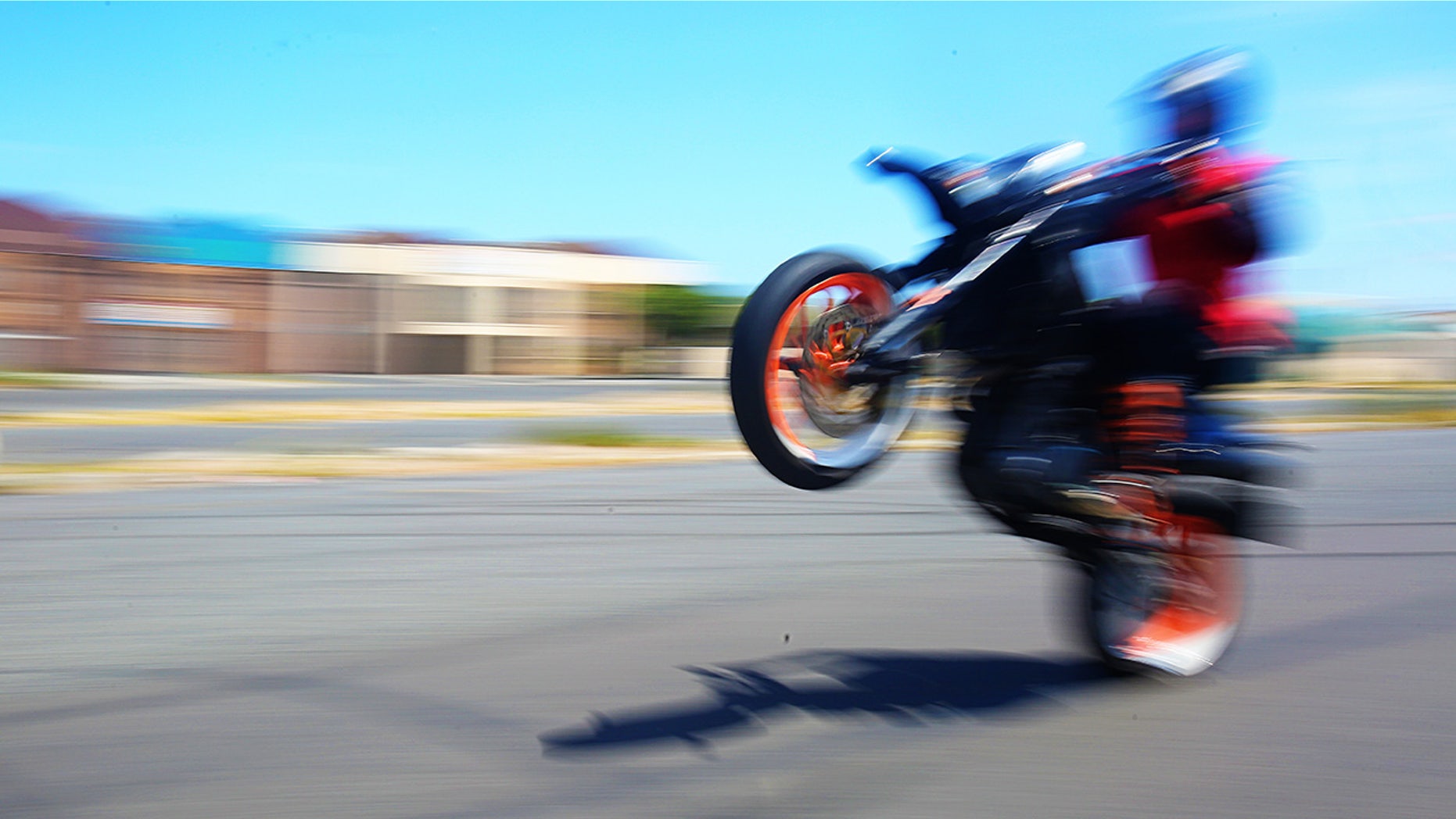 A Florida motorcyclist was killed Wednesday night when he popped a wheelie on a public road and was struck by a car that apparently couldn't see him because his headlight was pointed in the air.
Florida Highway Patrol troopers told the Tampa Bay Times that the rider, Tristan Velez, 36, was heading northbound on Florida Avenue in Tampa when a Chevy Cobalt traveling in the opposite direction pulled out of a left turn lane and into his path.
Motorcycles are required to have their headlights on at all times to make them more conspicuous, even during the day.
TARGET ACQUIRED: SUZUKI'S RADAR REFLECTOR COULD MAKE MOTORCYCLES SAFER: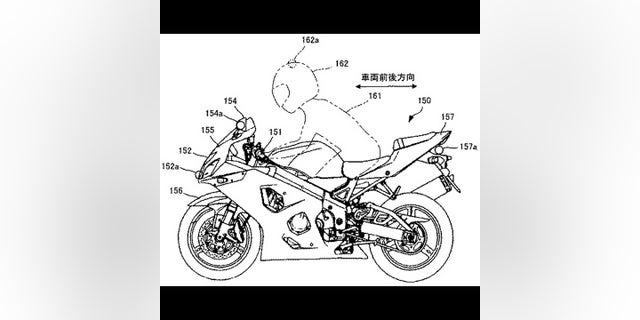 Velez was thrown off his motorcycle and into the car and died from his injuries at a hospital. The driver suffered minor injuries in the crash.
No criminal charges are expected to be filed, according to the Tampa Bay Reporter.