'Five Star' Crash Test Rating System Getting Tougher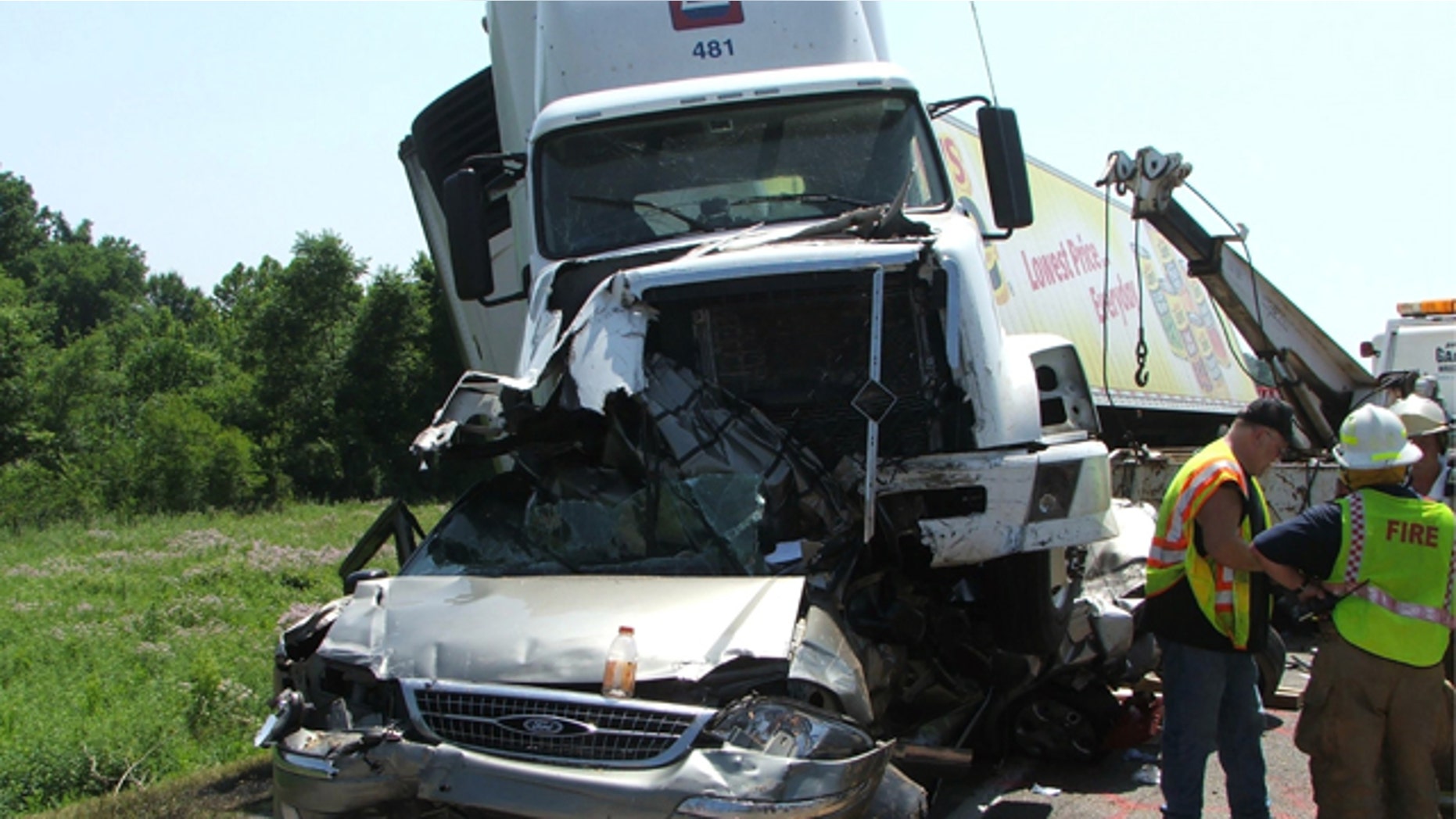 WASHINGTON – With a message that "more stars means safer cars," officials at the Department of Transportation rolled out their revamped vehicle safety program Tuesday in Washington, D.C.
The five-star system is supposed to give consumers insight into the relative safety of new cars and assist them with their purchasing decision.
Officials at Tuesday's unveiling emphasized that the program improves upon a government initiative that started in 1978, especially with the use of one single overall score in addition to separate breakdowns for frontal crashes, side impacts and rollovers.
"Shoppers are having a difficult time truly differentiating exceptional vehicles," Transportation Secretary Ray LaHood said while announcing the program.  Critics of the previous system believe the government standards for scoring cars were not stringent enough. As a result, the critics argued, too many vehicles were getting high marks for less than truly exceptional safety features.
Only two model year 2011 vehicles, BMW's 5 Series sedan and Hyundai's later release Sonata, were awarded the full five star rating. Most of the 33 cars that have been scored were awarded four stars. The lowest ranked vehicle is the Nissan Versa which is the only car to merit two stars.  Transportation officials stress that all new cars meet standard federal guidelines for safety. The five-star system is intended to show which cars exceed those standards.
"We support the federal government's efforts to enhance safety information to allow for more informed purchasing decisions by vehicle shoppers," said the National Automobile Dealers Association in a statement sent to Fox News.  The statement went on to stress that the new ratings should not be compared to previous years because of the different tests utilized to come up with the results and that lower rankings on the newer cars do not necessarily mean they are less safe than older models that may have ranked higher.
Government officials point to side pole testing and different sized crash dummies--including never before used female dummies--as part of their effort to collect more data from test crashes. A DOT fact sheet says the new dummies help "to demonstrate how people of different sizes are affected in the event of a crash."