Fisker Announces Six Percent Price Increase on Karma Plug-In Hybrid Sedan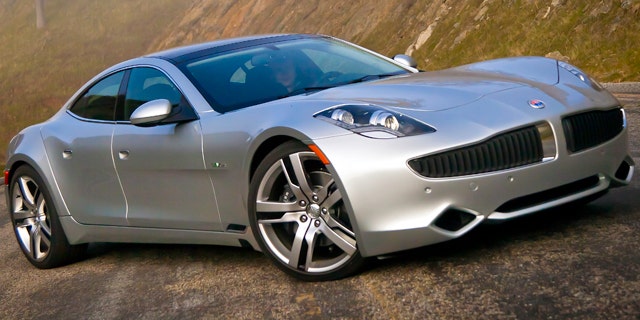 Getting your holiday shopping early this year might be a good idea. That is, if you were planning on buying someone a Fisker Karma.
The California automaker tells FoxNews.com that it is instituting a six percent price increase that goes into effect on Thursday, December 15th. The new starting price for the plug-in hybrid will be $102,000 for the base Eco Standard model, up from the $95,900 price set last year. The top of the line Eco Chic trim level will now sticker at $116,000.
Read: Alternatives to the Fisker Karma
Customers who have already put down a deposit on the luxury sport-sedan have until January 15th to place firm orders at the original price.
Similar to the Chevrolet Volt, the Karma can operate as a pure electric car for an EPA rated 32 miles, or until its battery is depleted, before a four-cylinder gasoline engine turns on to generate electricity for the pair of electric motors driving the rear wheels. Unlike the Volt, there is no mechanical connection between the internal combustion engine and the electric motors.
While the battery still has a useable charge, drivers can engage sport mode which turns on the gasoline engine early and increases power from 260 hp to 402 hp, enabling the 5,300-lb four-door to accelerate from 0-60 mph in 6.3 seconds.
Click here for more from FoxNews.com Autos