Ferrari Portofino: An entry-level exotic you probably still can't get into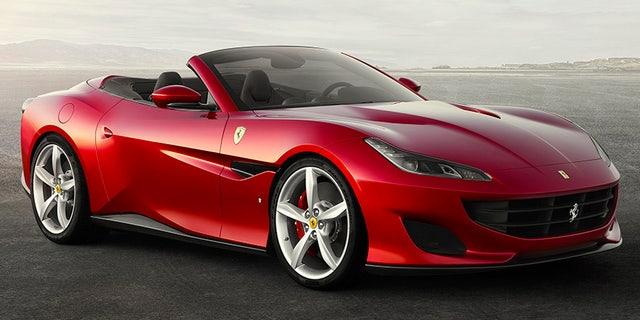 Ferrari is taking its entry-level model back to Italy. In name, at least.
The all-new Portofino has been revealed as the successor to the California T.
It remains a 2+2 hardtop convertible GT, and features crisp yet muscular styling very much in line with Ferrari's other front-engine models. With the roof up, it has the profile of a fastback coupe.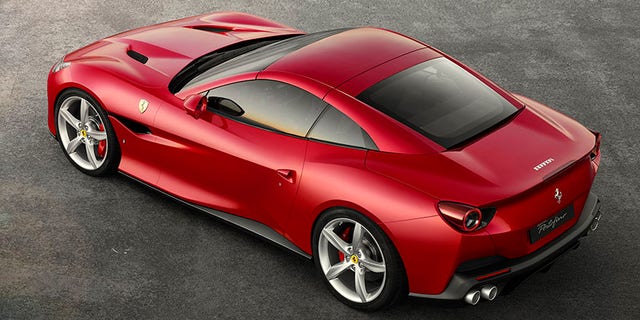 The Portofino is powered 3.9-liter turbocharged V8 with 592 hp, which is sent to the rear wheels through a seven-speed automatic transmission. An electronic rear differential gets it to the ground most effectively and helps it accelerate to 60 mph in a claimed 3.5 seconds.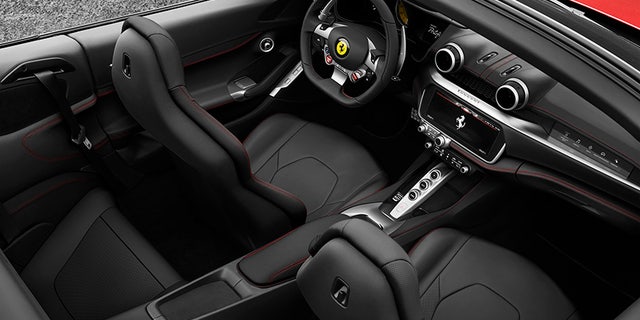 Inside, the emphasis is on luxury, with plenty of leather and 18-way power seats. A very wide touchscreen infotainment system display is augmented by a smaller screen above the glove compartment that offers the passenger convenient controls of some functions.
The California T has been a top-seller for the brand, despite a fair amount of criticism about its bulbous styling and subpar dynamics. If it drives as well as it looks, the Portofino should have no problem filling those very big shoes.
Pricing will likely be announced closer to the Portofino's public debut at the Frankfurt Motor Show in September, but the California T started at just over $200,000 in the United States.