Family of man killed in Tesla car crash hires law firm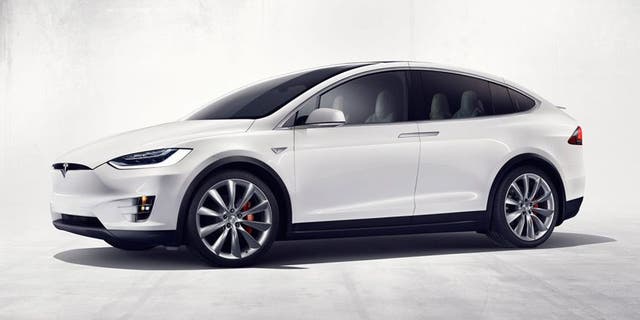 NEWYou can now listen to Fox News articles!
The family of the Apple engineer who died in a Tesla car crash last month reportedly has hired a law firm to "explore legal options," after believing that the carmaker's faulty technology is what led to his death.
Walter Huang, 38, died on March 23 while driving Tesla's Model X SUV in Northern California. It was operating on autopilot.
The law firm Minami Tamaki LLP announced Wednesday that it had been hired by Huang's family to explore legal options, Reuters reported.
The firm said its "preliminary review" points to Tesla as being at fault over the fatal crash.
"(Our) preliminary review indicates that the navigation system of the Tesla may have misread the lane lines on the roadway, failed to detect the concrete median, failed to brake the car, and drove the car into the median," Minami said.
Tesla, however, seemed to hold Huang responsible for the crash.
In a company blog post, Tesla said that the driver did not have his hands on the steering wheel for six seconds prior to the crash, despite several warnings from the vehicle.
Tesla requires drivers to keep their eyes on the road and hands on the wheel even when using the autopilot system.
"The crash happened on a clear day with several hundred feet of visibility ahead, which means that the only way for this accident to have occurred is if Mr. Huang was not paying attention to the road, despite the car providing multiple warnings to do so," a Tesla spokesperson told Reuters.
Tesla also attributed the extent of the crash to a missing or damaged safety shield on the end of the freeway barrier.
"The reason this crash was so severe is because the crash attenuator, a highway safety barrier which is designed to reduce the impact into a concrete lane divider, had been crushed in a prior accident without being replaced," Tesla said.
The family has said in the past that the vehicle was taken to the dealership prior to the crash because of problems with the autopilot feature.
Tesla reportedly had no record of Huang's complaints.
Fox News' Amy Lieu contributed to this report.