Electric 'Bullet' Car Breaks 307 MPH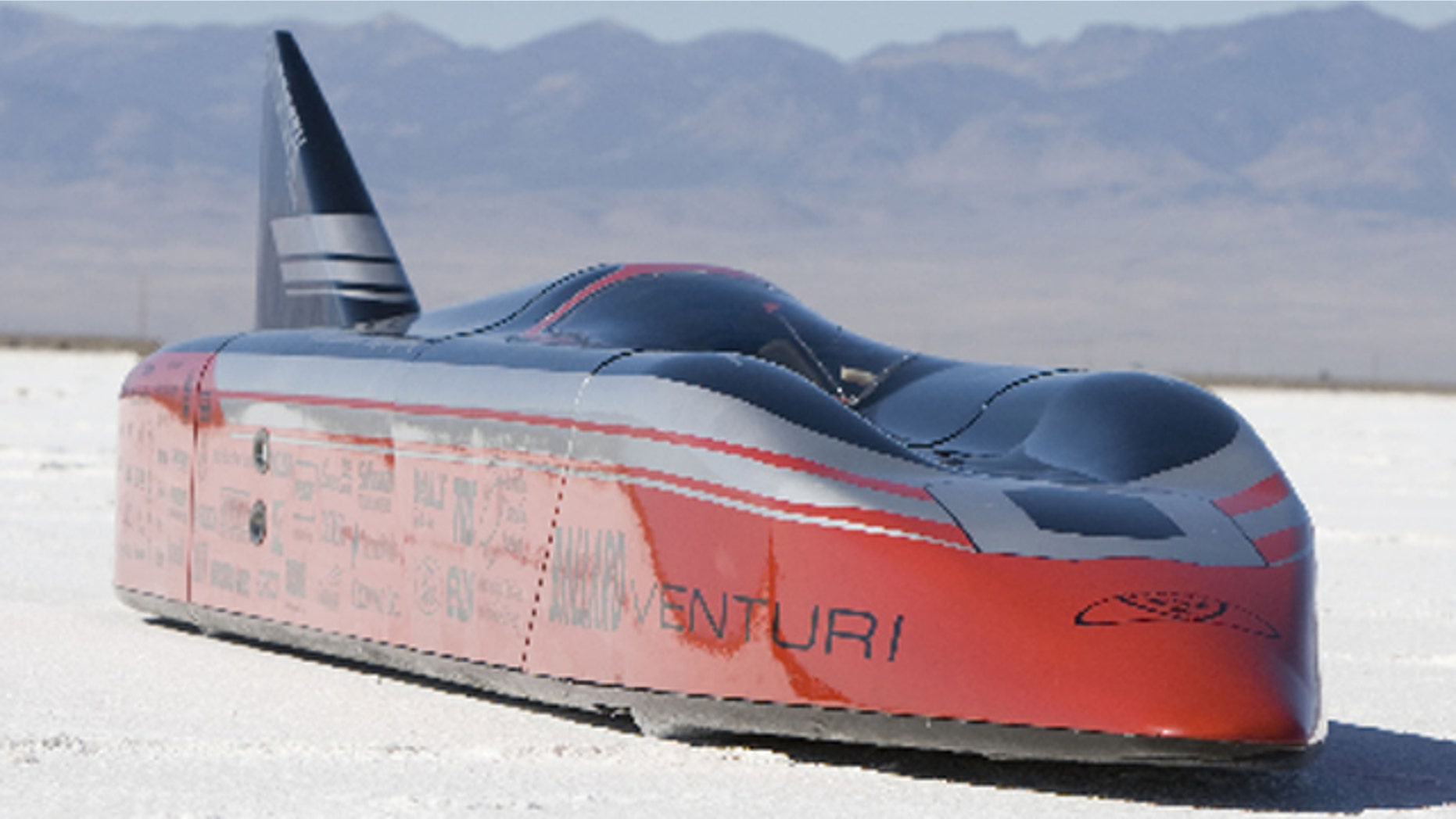 SALT LAKE CITY - A team of Ohio State University students hopes to earn a land speed record for an electric car after runs at Utah's Bonneville Salt Flats.
An official timer says the battery-powered Buckeye Bullet was clocked at speeds averaging about 307 mph over two runs.
The record is subject to ratification from the governing body for international motor sports.
Dave Petrali (pa-TREL'-ee) with the governing body and the U.S. Auto Club says that could take a few weeks, but there was no doubt the Buckeye Bullet broke a previous electric-vehicle speed record of nearly 246 mph, set in 1999.
A professional driver drove the Buckeye Bullet on runs Monday and Tuesday.