Drunk driver says he only drank when his car wasn't moving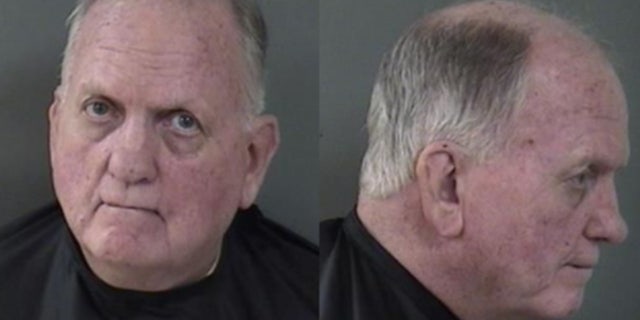 Always remember: Just because you're drinking in a car that's not moving doesn't mean you're not a drunk driver.
A Florida man found that out the hard way when police responded to a disturbance at a McDonald's drive-thru in Vero Beach, TCPalm reported.
According to the police report on the incident posted to TMZ, the responding officer was told by the driver who called that the car behind her kept bumping into her vehicle "over and over."
When he approached the allegedly offending vehicle, he found Earle Gustavas Stevens, 69, behind the wheel with an open bottle of Jim Beam bourbon in a bag on the passenger seat.
Stevens was reported to have alcohol on his breath and "red and glossy" eyes. He told the officer that he was drinking, but not in the vehicle. When asked where, Stevens clarified that he only took a sip when the vehicle was stationary at stop signs and traffic signals during a trip from Port St. Lucie, about 30 miles away.
He was also found to be under the influence of painkillers and failed a field sobriety test.
Regardless of a driver's level of intoxication, having an open container in a vehicle is against Florida law. In this case, Stevens was arrested and taken to jail, where he was administered a breathalyzer test and registered a .157 blood alcohol content, which is nearly twice the legal limit in the state.
Stevens also didn't have a driver's license and was found to have two DUI priors in Missouri. He is now facing multiple charges stemming from the Florida incident.