Detroit Auto Show: The 2019 Mercedes-Benz G-Class is an all-new SUV that looks like an old one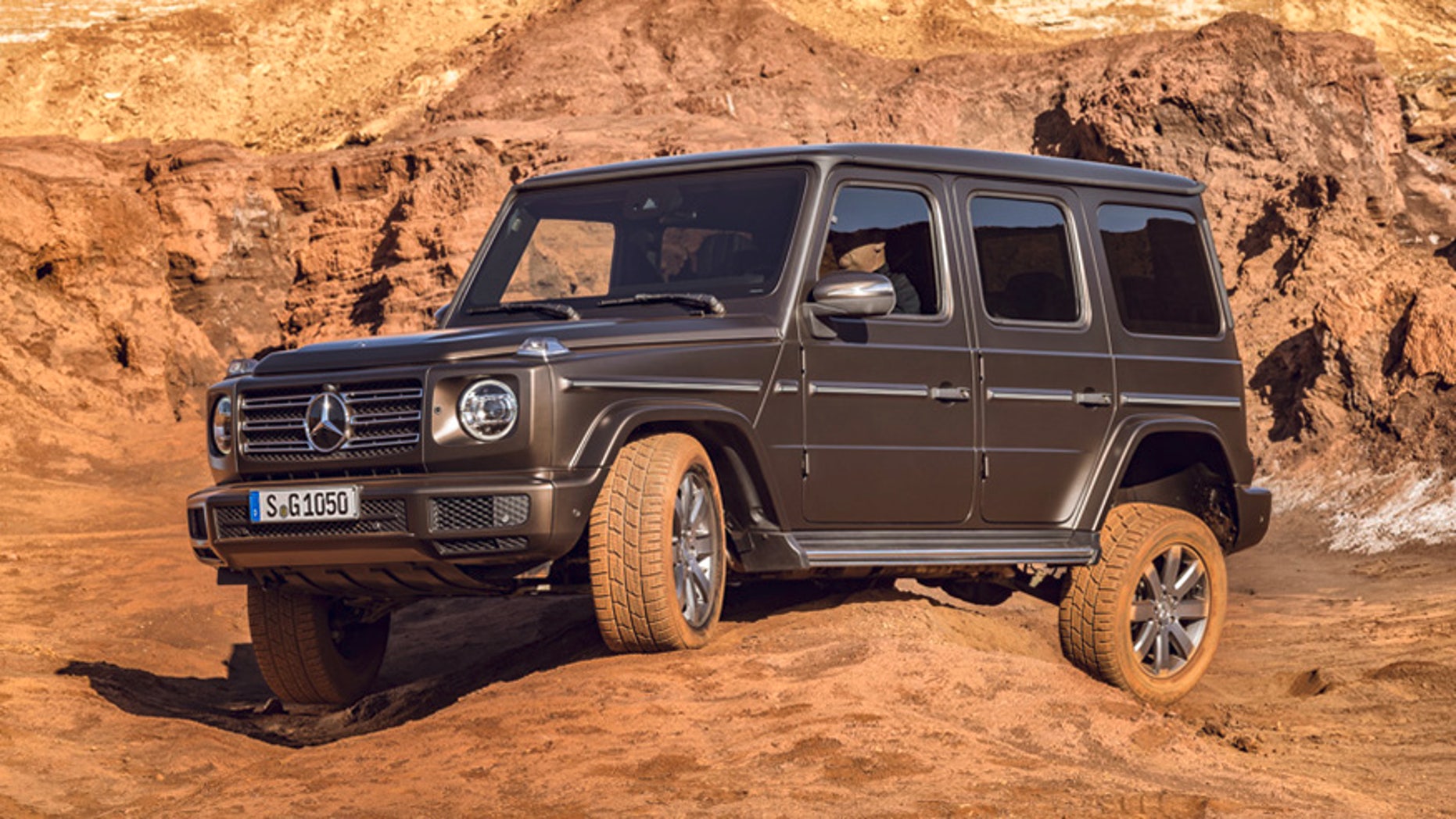 DETROIT – Germany's geriatric "Jeep" has been rejuvenated.
First introduced in 1979, the Mercedes-Benz G-Class SUV is the 'oldest' new vehicle you can buy today, but not for long.
The automaker has finally introduced an all-new G-Class that looks a lot like the old one, but is a very modern military-inspired machine.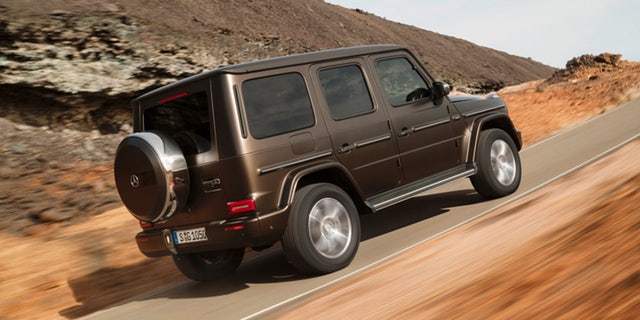 The boxy styling is still there, as are the round headlights, rub strips down the sides and prominent rain gutters on the hood, but the body has been fully reengineered to be lighter and stronger than before.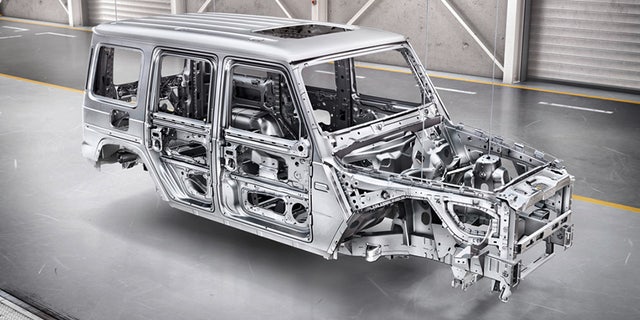 One of the most significant changes to the design was swapping the solid front axle of the old G-Class for an independent front suspension. Hardcore off-road purists may take issue with that, but Mercedes-Benz says the truck remains very capable while providing much better on-road ride and handling in fitting with the model's more gentrified customer base today.
There's still a solid axle in the rear, along with a low range transfer case and three locking differentials, so if you don't mind scratching up your six-figure truck, have at it. An optional adjustable suspension further enhances its moves on and off the street.
The G-Class will first be offered as the G550 with a 4.0-liter twin-turbocharged V8 rated at 416 hp and 450 lb-ft. It comes with a 9-speed transmission, and a full suite of driving modes for different conditions that includes G-Mode for the more adventurous stuff.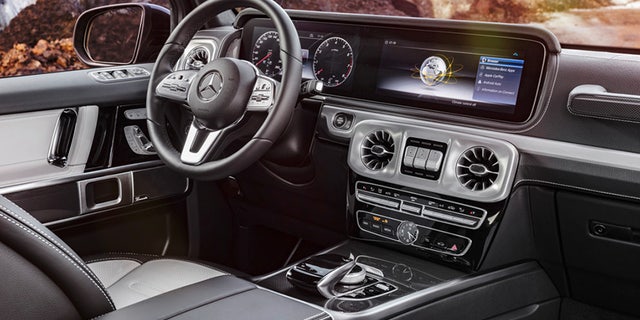 The G-Class interior has grown significantly and is more noticeably modern and luxurious, with dual 12.3-inch widescreen displays and available massaging seats, but the short dashboard look and front passenger grab handle remain.
Sales begin late this year.