Darth Vader inspired the 2018 Mustang, Ford designer says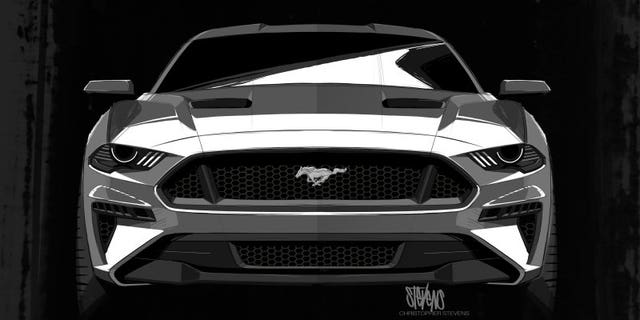 Have you ever looked at the front of the new Mustang and thought, "You know, I probably shouldn't give that car bad news like 'The rebels escaped.' " Well, if so, you're not crazy (at least not completely), because apparently the nose of the 2018 Mustang was inspired by the Galactic Rebellion's arch nemesis, Darth Vader. This is according to Ford's design manager, Melvin Betancourt, who said: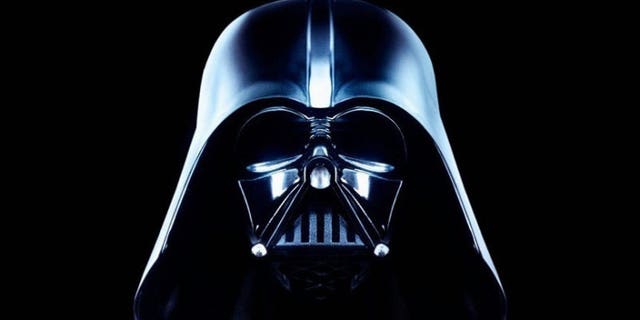 "When we were designing the new 2018 Mustang, the team wanted to make the new model look more aggressive, and one place where we found inspiration was one of the most famous screenplay villains of all time. The angled nostrils and contours of Darth Vader's mask became the inspiration for the Mustang's new fog lamp scoops and front-end shape."
For comparison, Ford provided us with images of both a design drawing of the car, as well as that of the infamous Sith lord. You can make your own decision whether Ford was actually successful in emulating Vader, but regardless, it's a fun little fact about the development of the Mustang. We would say that this would be a good excuse for, say, Chevrolet to take inspiration from a Star Wars hero for the next Camaro's design, but we're not sure Mark Hamill's face would translate well to a car.