Danica Patrick pulls off impressive freestanding handstand pushup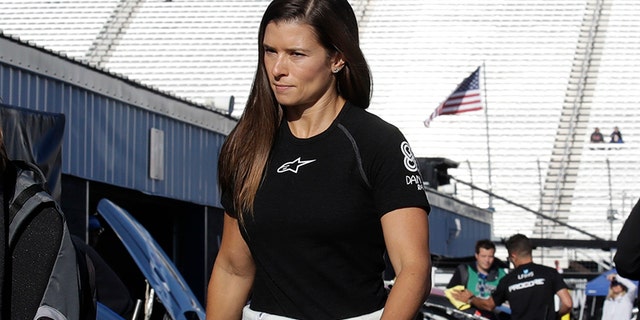 Danica Patrick still hasn't secured a NASCAR ride for next season, but that's not keeping her down.
Upside down, on the other hand…
The fitness enthusiast posted a video to Instagram of her doing an set of five freestanding handstand pushups.
She wrote that doing things only to get attention or likes or money will never lead to happiness, but that she's happy she achieved this goal. Nevertheless, the video has gotten plenty of attention and over 9,500 likes.
Now if she can just find that new sponsor money…