Crimini! Bentley may replace bull leather with mushrooms, jellyfish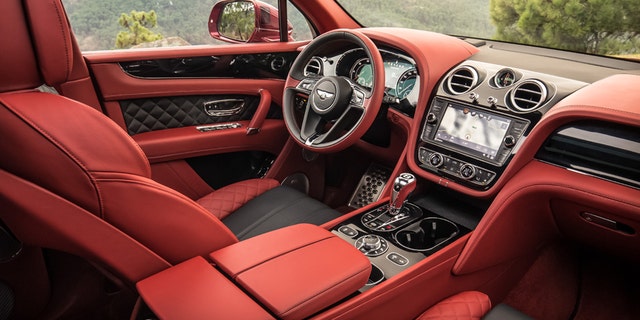 Soon you won't have to wait for the cows to come home to buy a new Bentley.
The luxury automaker is working with new synthetic materials that will finally allow it to sell vehicles with vegan-friendly interiors, Auto Express reports.
Far from Naugahyde, however, Bentley Director of Design Stefan Sielaff says the materials will "give you a luxury sensation but with a different way." Some Bentleys currently go through 20 bullhides during the upholstering process to provide the level of posh its customers expect.
To replace them, the company is exploring "leathers" made from protein and mushrooms, along with jellyfish, which may not qualify as vegan for all. Although Sielaff didn't mention any suppliers, all of these materials already exist in some form and are used in the manufacture vegan clothing and accessories.
Tesla, Mercedes-Benz, BMW, and Land Rover are among the luxury brands that currently offer full vegan interior options from the factory.
Bentley has not said exactly when it will join them.