Consumers name gotta-have tech for their next car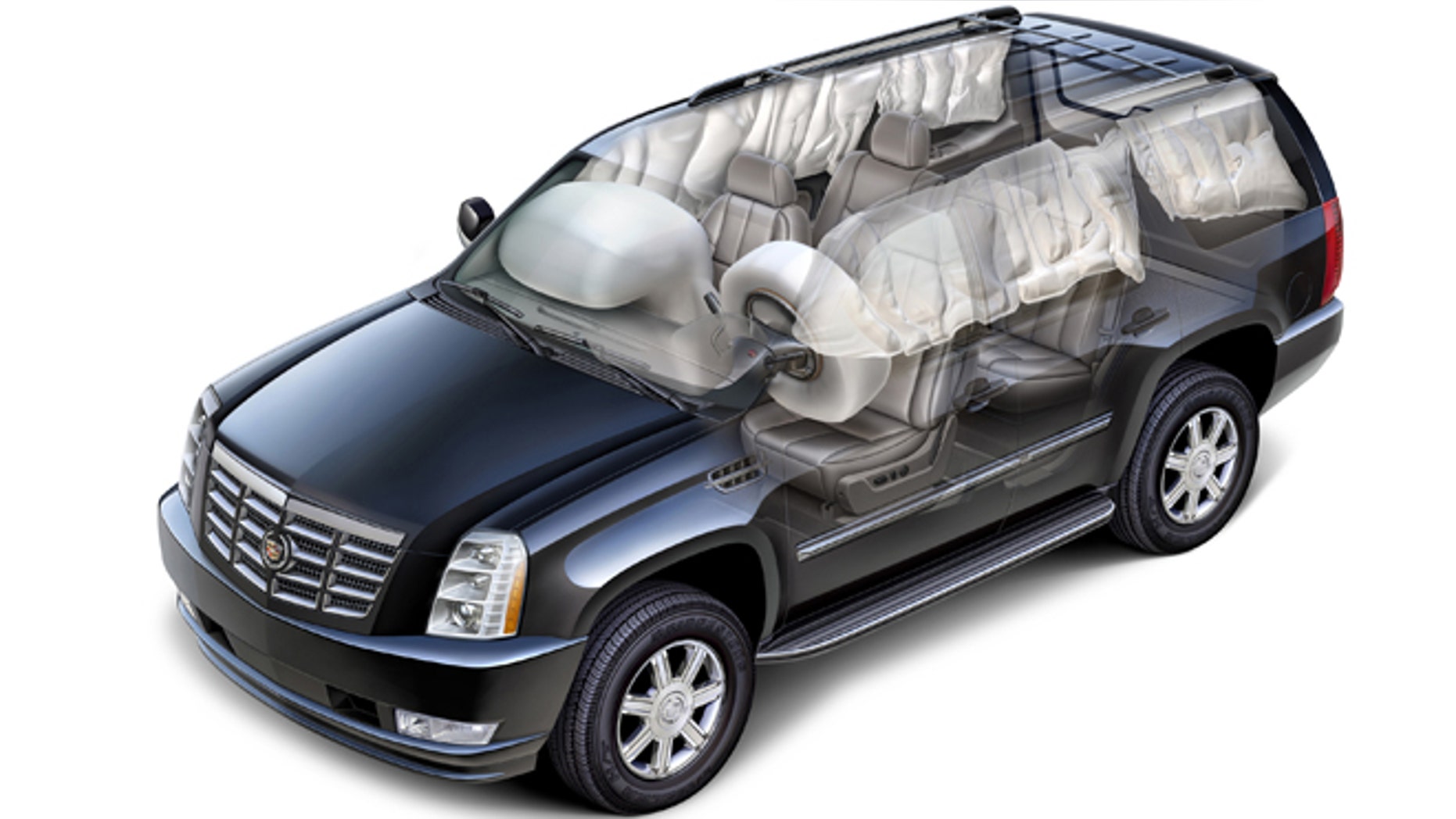 In their next new car, consumers expect a broad range of high-tech safety and infotainment features, based on findings from a recent Consumer Reports National Research Center survey. The top desired features include side-curtain air bags, blind-spot detection, and navigation.
As part of our annual Car-Brand Perception survey, we explored consumer expectations for tech in their next new car. What we found is that there is a strong interest in widely available, advanced safety features. That curtain air bags and stability control made the list indicates that these consumers may have older models without these proven safety systems and/or that there is a high awareness of their benefits. (Additionally, the average consumer may not realize that curtain air bags are ubiquitous on new cars, and stability control is a required feature.)
There is also a high interest in blind-spot detection, forward-collision warning, and backup cameras—all relatively recent developments that have been shown to be effective in reducing accidents and injuries. Once limited to premium models, the availability of these features is rapidly expanding throughout mainstream vehicles, albeit often on the higher (read: more expensive) trims or part of a pricey option package. It was anticipated that backup cameras would be on practically all vehicles by now, based on a 2008 safety act passed by Congress, but delays have slowed the rollout of this technology. Even still, the majority of new cars come with or offer this feature, which aids safety when reversing and is a true convenience for parking or hitching a trailer.
Interest is modest for high-intensity discharge (HID) and LED headlamps, despite their fast becoming fashion statements on new cars. That may be just as well. In our tests, we find that these lights don't necessarily perform better than traditional lamps. Perhaps dazzled by the light's cool looks, younger respondents were drawn to these premium lights.
The greatest age discrepancy was seen with Bluetooth connectivity; consumers ages 44 and under were far more interested in this technology, with 61 percent stating that they would require it on their next car, compared to 41 percent for older drivers.
The tech features that older drivers favored, appropriately enough, were blind-spot detection (70 percent) and forward-collision warning (62 percent). Both of these features can help compensate for their reduced reaction times and limited flexibility.
Tech required in next new car
 
 
Side-curtain air bags
79%
Blind-spot detection
65
Navigation
63
Forward-collision warning
58
Backup camera
58
Stability control
56
HID or LED headlamps
52
Bluetooth phone connectivity
51
Lane-departure warning
40
Smart phone app integration
39
Source: Random, nationwide telephone survey conducted by the Consumer Reports National Research Center from Dec. 6-15, 2013. The survey collected data from 1,578 adults in households that had at least one car.
To make sure we captured the essence of consumer expectations, we also asked this question from a somewhat different, counter perspective: Which technology would you not require in your next car. About three-quarters stated they could do without text-to-voice for texting and social networks—a relief to those of us concerned about the potential distractions this would cause. Mobile Wi-Fi (65 percent), telematics like OnStar (60 percent), and phone-limiting antidistraction tools (59 percent) were the other leading features consumers didn't necessarily want.
As we saw in the Car-Brand Perception survey, consumers place a high value on safety, and the good news is that the features they are most-interested in are readily available in midpriced models.