Consumer Reports names the 8 cars and 2 trucks most likely to go 200,000 miles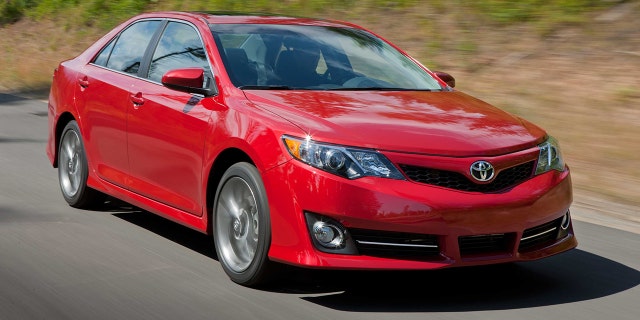 If you're looking for a car that will go 200,000 miles without much trouble, you basically have three choices:
Buy a Toyota.
Buy a Honda.
Buy an F-150.
That's the gist of the latest survey conducted by the folks at Consumer Reports, who tallied the responses from its members and figured out which models made it that far the most often without needing much in the way of major repairs.
The Toyota Camry topped the list, which was ranked by the percentage of each model that didn't require any work done in the past year, and doesn't specify any particular model years, just the full spectrum of cars that hit the mileage mark. The Honda Accord came in second, followed by a variety of cars from the two brands and a lonely Ford F-150 in the tenth spot.
Here's the full list:
Toyota Camry
Honda Accord
Toyota Prius
Honda CR-V
Toyota Sienna
Honda Civic
Toyota Corolla
Toyota 4Runner
Toyota Highlander
Ford F-150