Chrysler isn't dead yet. FCA CEO Sergio Marchionne says company is 'committed' to the brand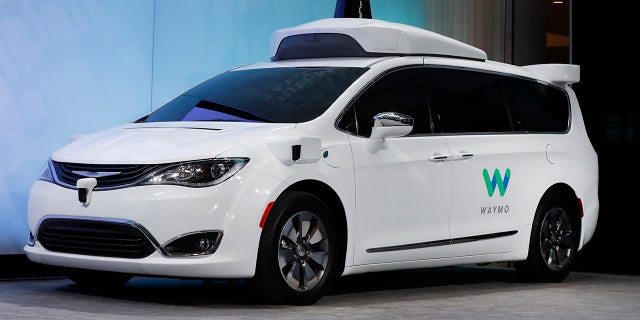 NEWYou can now listen to Fox News articles!
Fiat Chrysler CEO Sergio Marchionne called reports that the company would kill the Chrysler brand "nonsense" as he rolled out a five-year plan at the automaker's capital markets day event that made little mention of the namesake brand.
Marchionne said the presentation was instead focused on brands with more of a global reach, like Jeep and Alfa Romeo, while Chrysler would remain relevant in the United States, and that FCA has made a commitment to it as a "people carrier" brand.
No new upcoming products were revealed for Chrysler, however, which currently sells only the 300 sedan and Pacifica minivan.
Dodge was also left out of the presentation. Marchionne said he didn't mean to be disrespectful to the two American brands, but pointed out that the others, including Ram and Maserati, will account for a combined 80 percent of worldwide sales in the coming years, so Dodge and Chrysler's contribution would be largely insignificant to the company's overall financial forecast.
The automaker separately announced on Thursday a deal to supply Waymo with up to 62,000 self-driving Pacifica Hybrids equipped with the Google-owned brand's technology for a ride hailing service scheduled to launch later this year.