Chevrolet Trailblazer reportedly returning to U.S. in 2014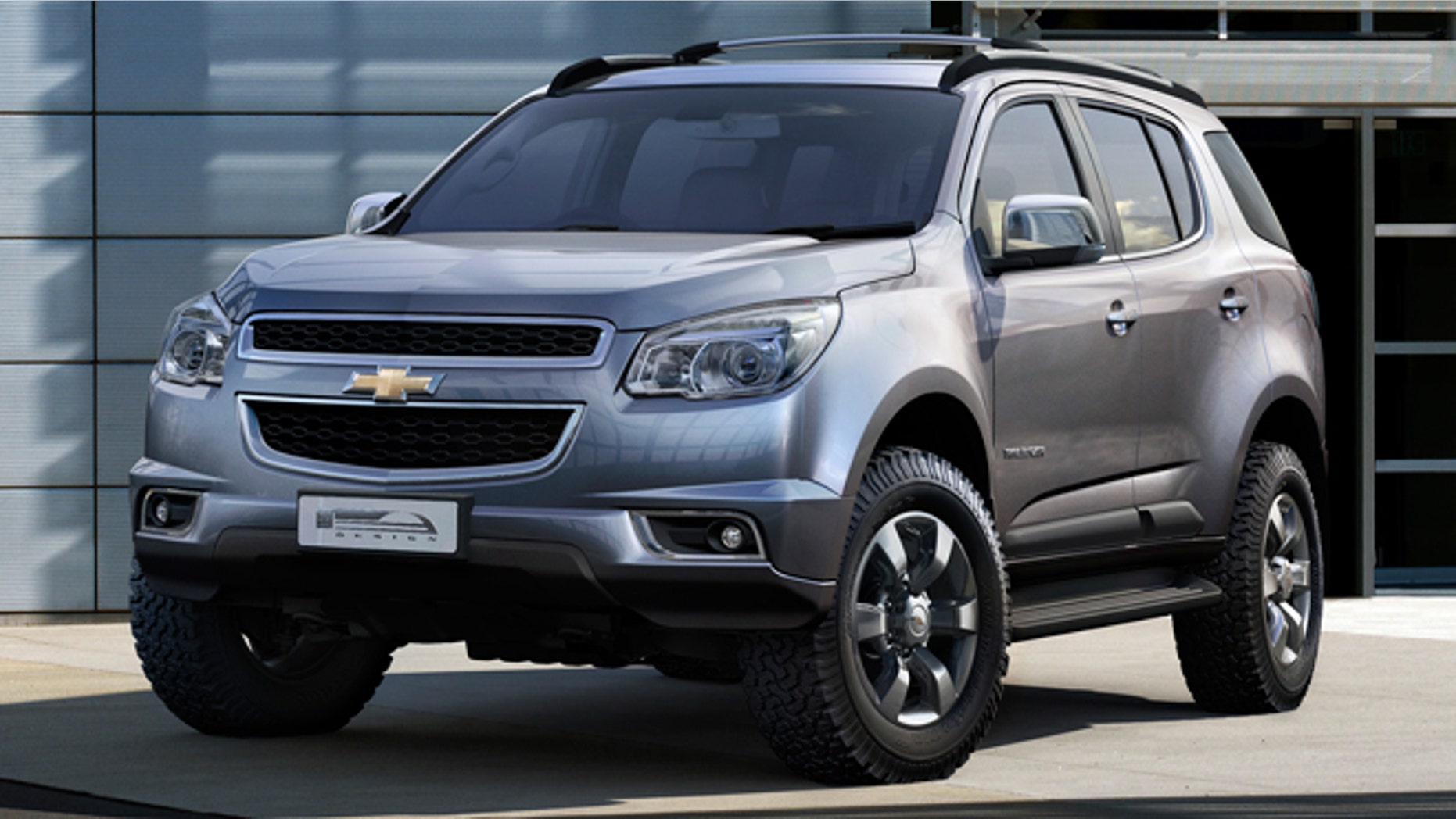 Is the Chevrolet Trailblazer on the comeback trail?
Edmunds.com reports that Chevy will start selling its all-new truck-based midsized SUV in the United States in 2014. Currently built in Thailand and sold in overseas markets, an industry source told the website that a version of the truck will hit U.S. showrooms next year.
Chevrolet denies the report, saying it already has a full lineup of crossovers and SUVs, but ever since it announced it was bringing back the Colorado midsize pickup in 2014, rumors have been swirling around the potential return of the Trailblazer.
The addition of the body-on-frame SUV would give the automaker a more rugged offering to better compete with vehicles like the popular Jeep Grand Cherokee than its current crossover-based models, the Equinox and Traverse.
The source could not confirm what it would be called or where it would be made, but the Colorado and its GMC Canyon twin are set to be built in Wentzville, Missouri, and is expected to make its debut at the Los Angeles Auto Show in November.
Who knows, maybe it will have something parked next to it on the stand.