Cadillac, Lincoln Offering Free Maintenance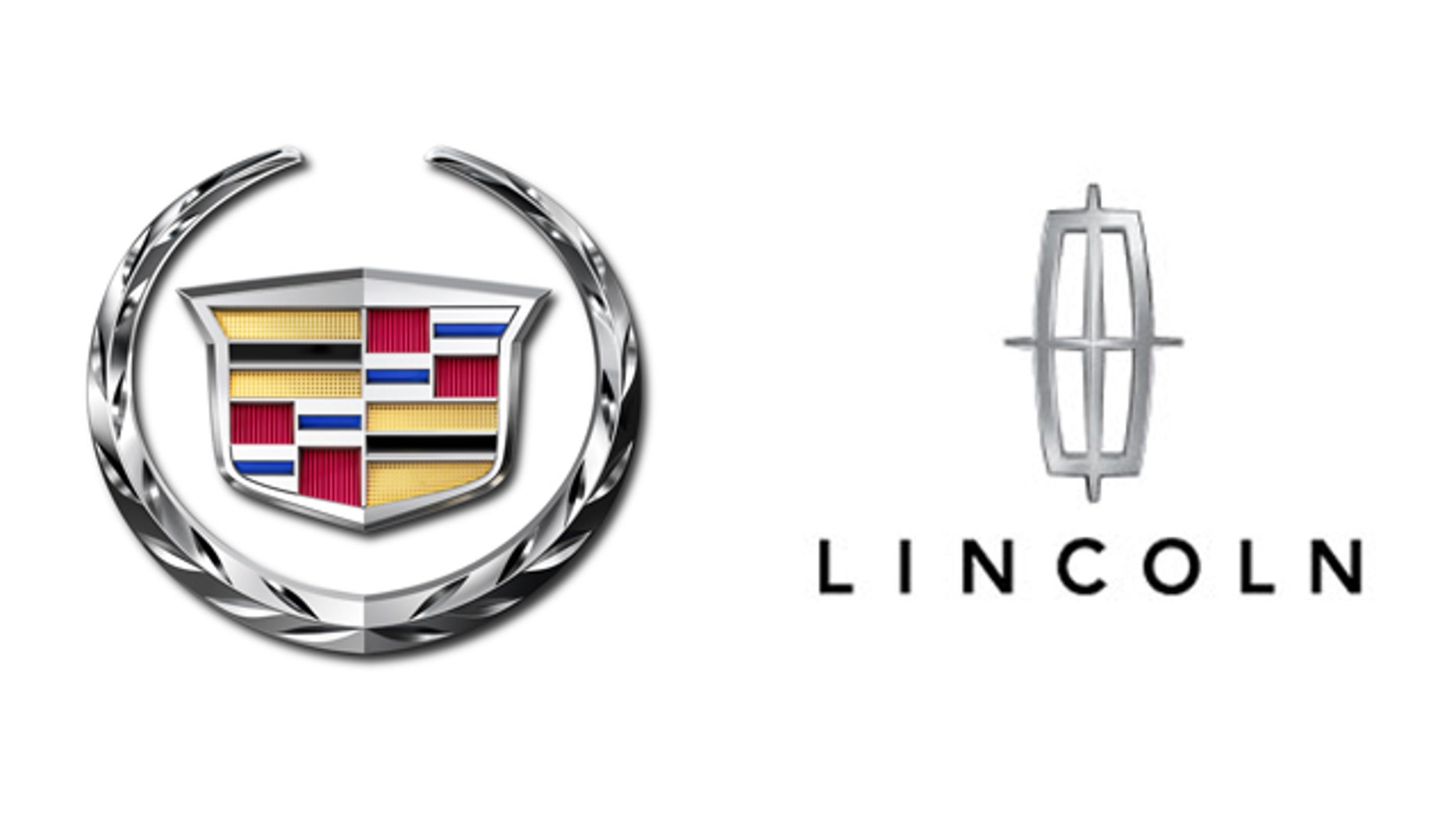 DETROIT - The Cadillac luxury car brand says it will offer 2011 model year buyers free regular service for four years after purchase or for the first 50,000 miles.
The Cadillac Premium Care Maintenance program covers oil changes, tire rotations, filter changes and vehicle inspections. The first Cadillac models arrive at dealerships in late summer.
The move by Cadillac, which is owned by General Motors, follows a similar program announced last week by Ford for its Lincoln brand.